Board Games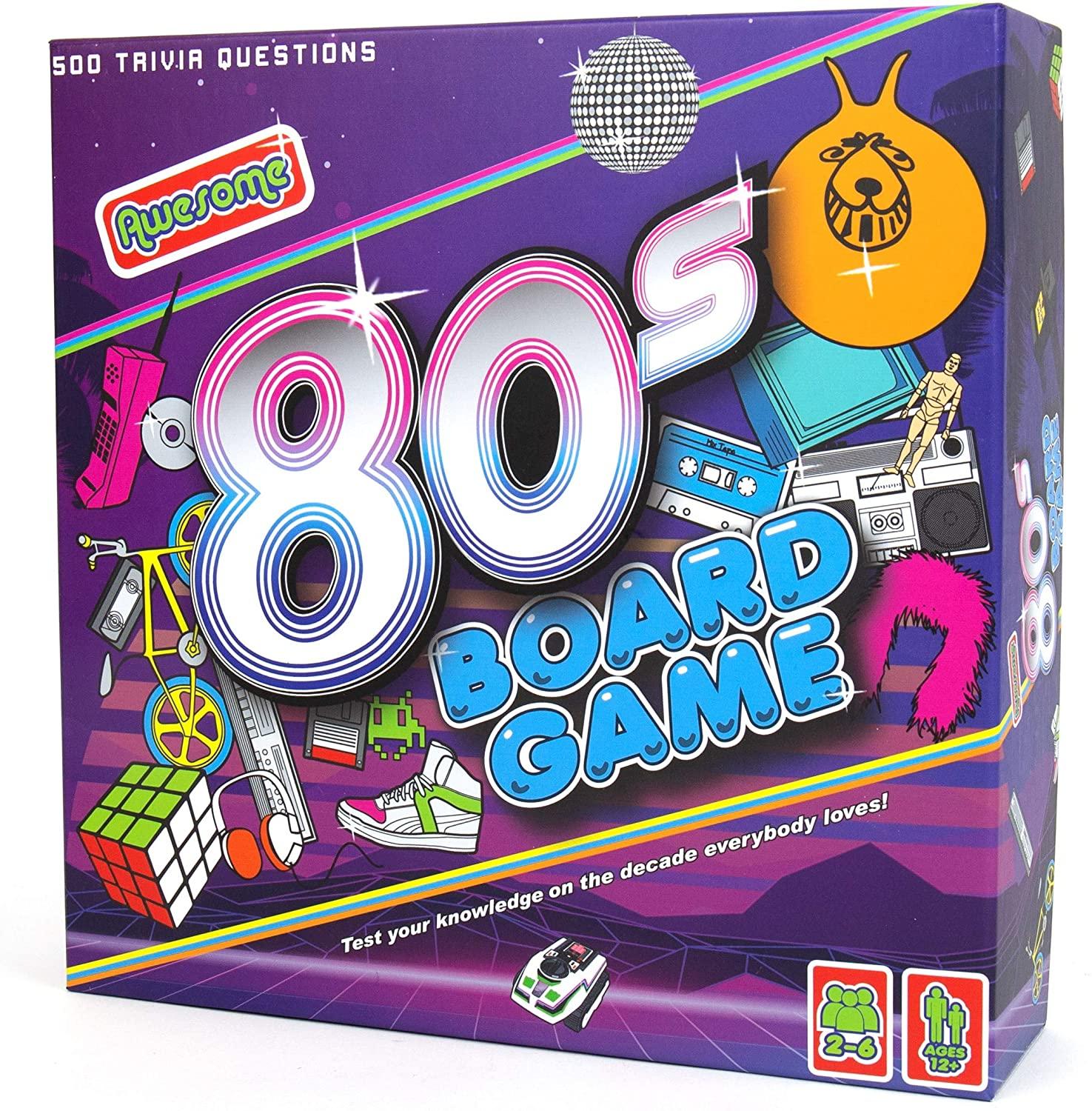 Pull up your leg warmers and take a journey back to the decade that everyone loves! Get ready to challenge your friends to see who knows the most abou...
$28.05
View details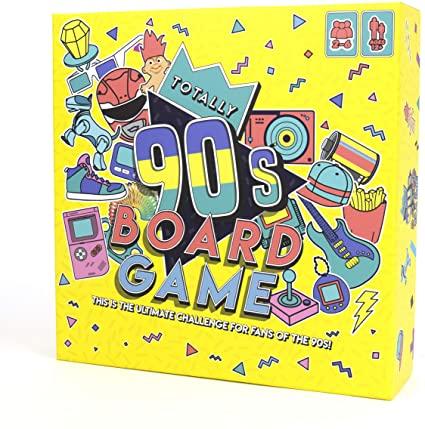 Are you a 90's baby? Travel back with this nostalgic board game. Reminisce and test your knowledge about everything from Furby's to Fresh Prince of Be...
$28.05
View details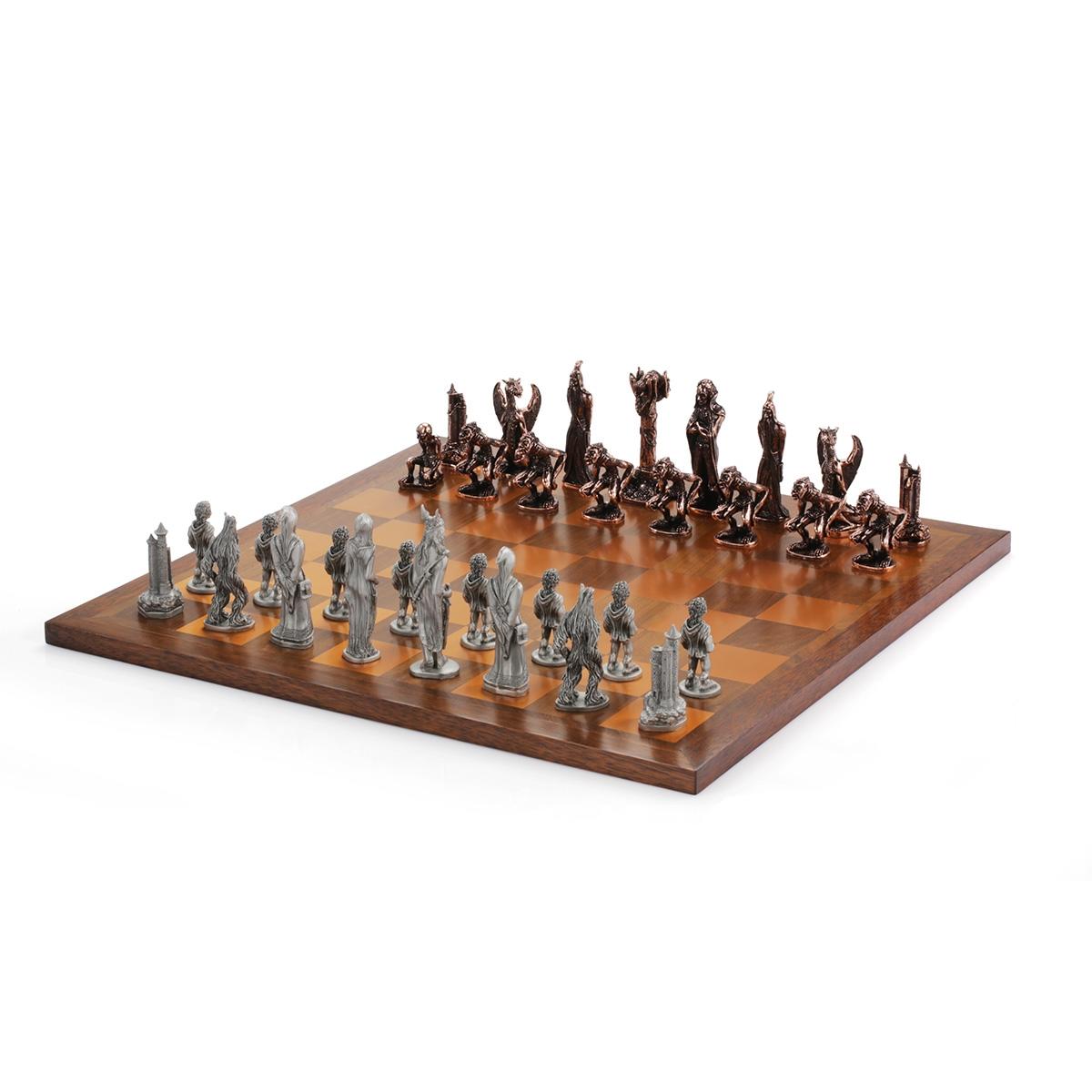 The battle for Middle-earth begins. Aragorn and Galadriel lead a band of Ents, Wizards and Hobbits against Sauron and Shelob's horde of Saruman, Gollu...
$1,543.63
View details