Doctor Who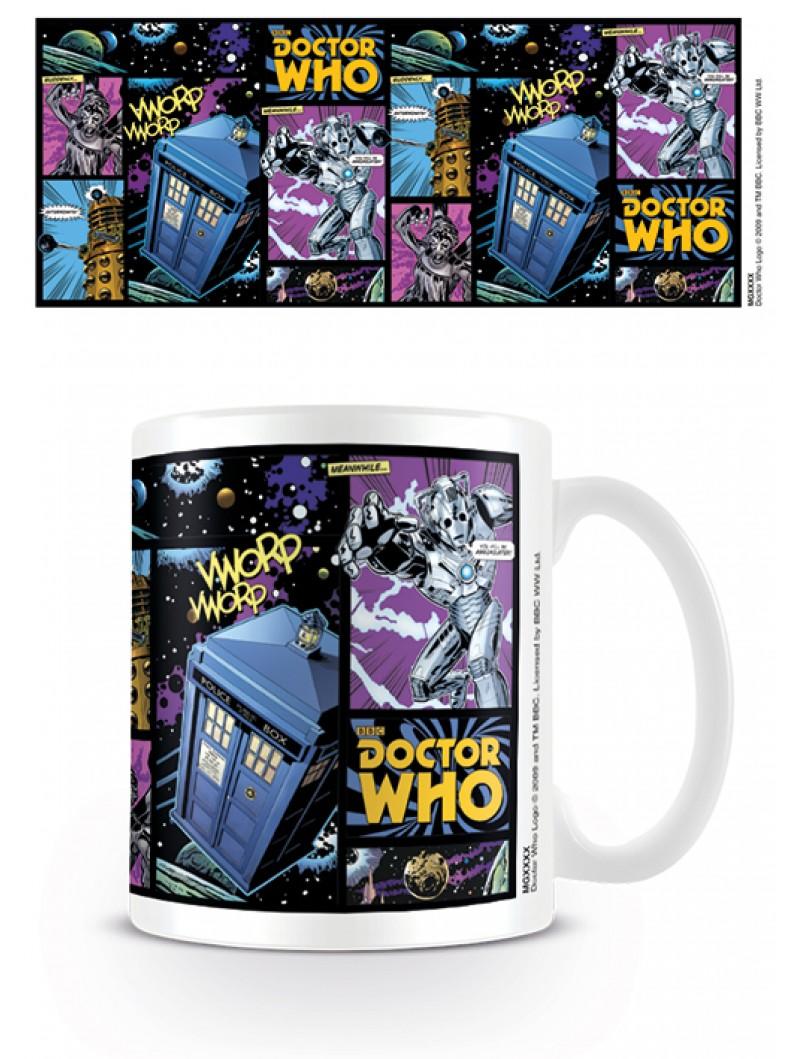 Official Licensed Product.White mug printed with Doctor Who comic strip, same on both sides.Approx. 10 cm tall and 8 cm diameter aperture.Ceramic mug.
$11.45
$12.87
View details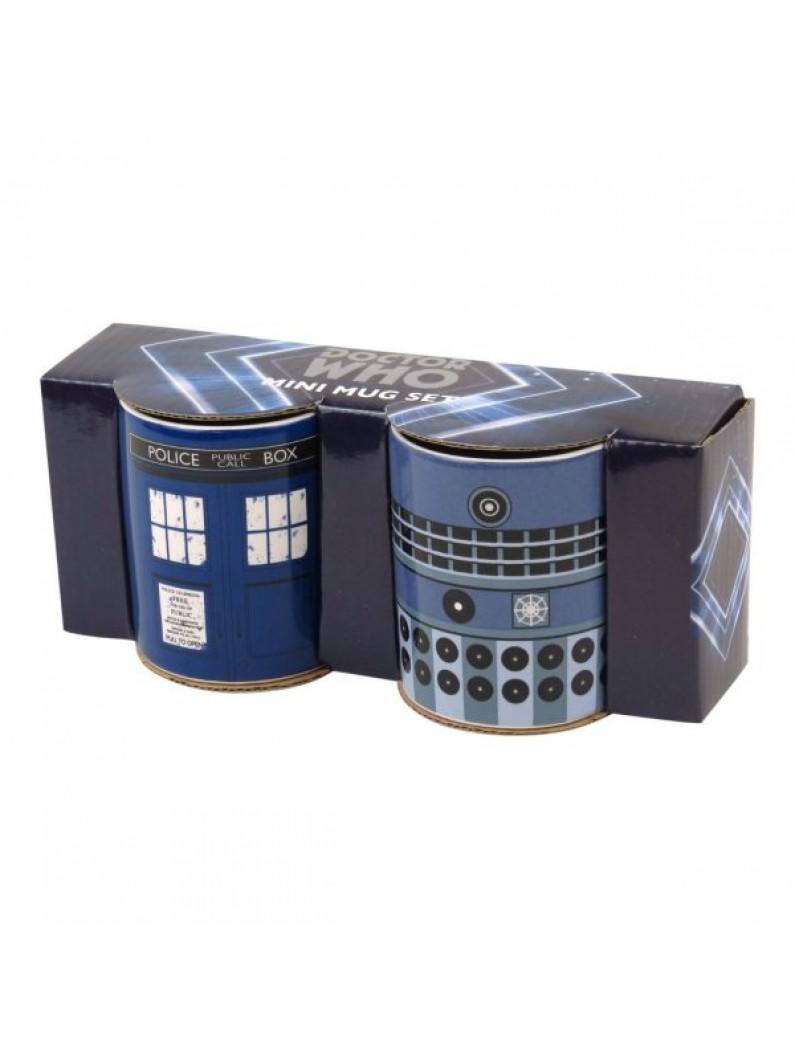 Official Licensed Product. Set of two ceramic, expresso mugs, one Tardis and one Dalek. Approx. 7cm tall and 6 cm diameter aperture.
$15.74
$17.17
View details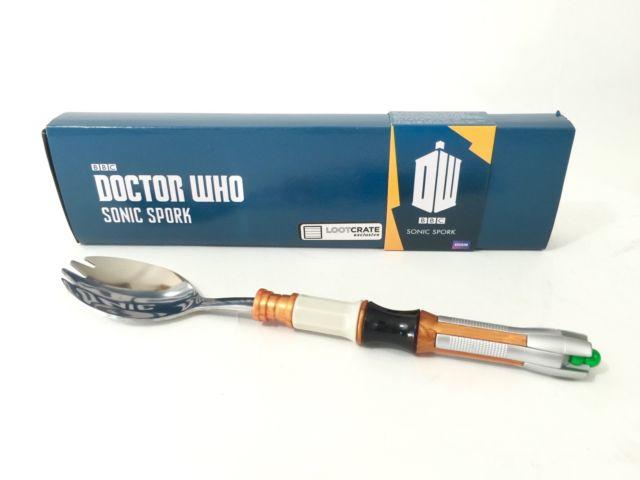 Officially LicensedSpoon and Fork combined, essential kit for time travellers.Comes in a presentation box making it the perfect gift for any Dr Who fa...
$17.17
View details