EXCLUSIVE Super Mario Carnival Cup with Mushroom Straw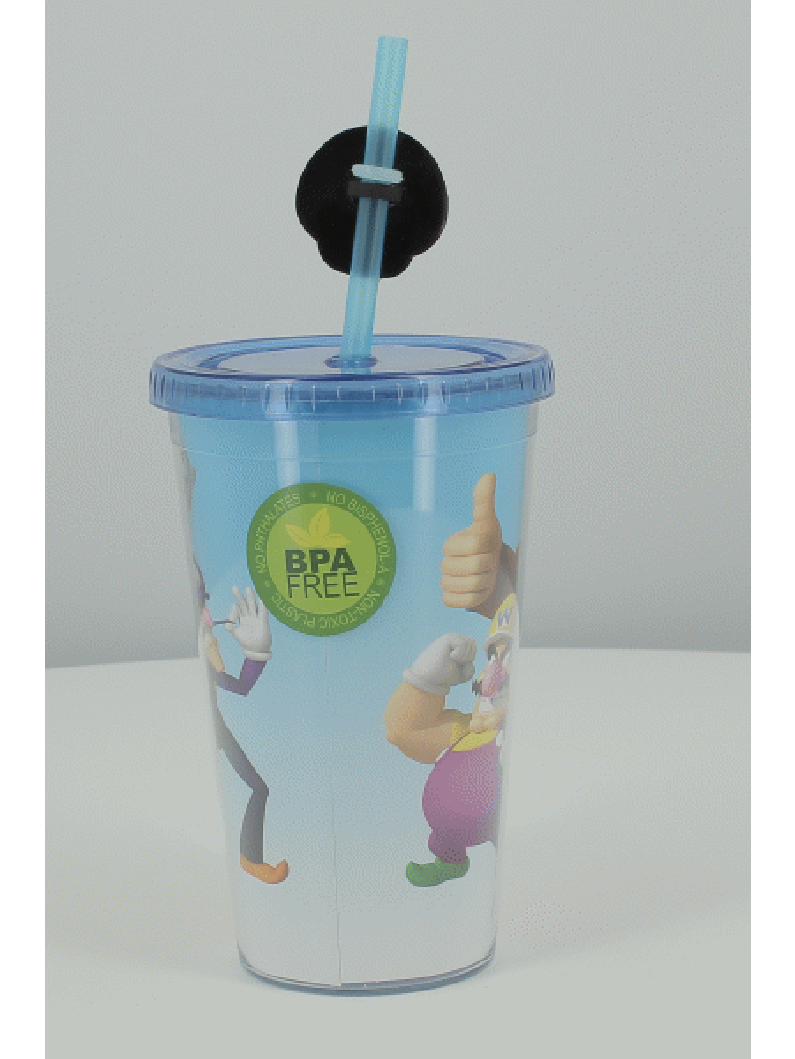 EXCLUSIVE Super Mario Carnival Cup with Mushroom Straw
Carnivals are fun, Mario is fun but drinking is required to survive. Now you can make drinking fun with this Mario and Friends Carnival Cup.
I guarantee no-one you know can say their straw has a mushroom on it!
Rare and collectable.
Officially licensed product.
100% BPA free plastic.
Care Instructions: Do not microwave, cool liquids only, hand wash only and do not soak.