Limited Edition Baze Malbus Figurine Royal Selangor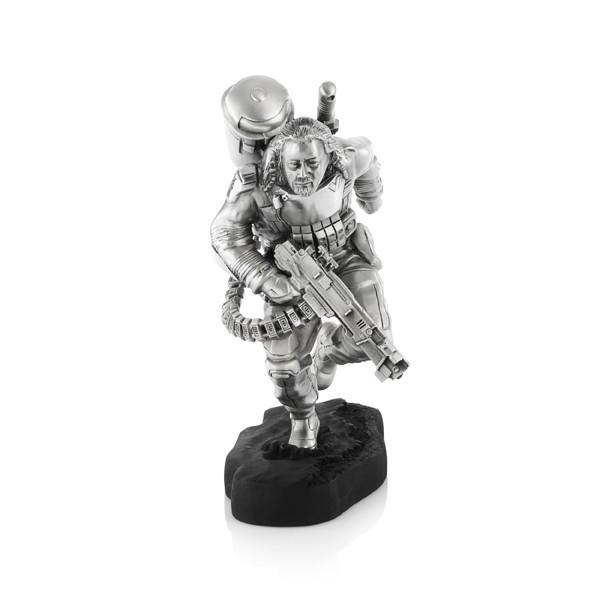 Limited Edition Baze Malbus Figurine Royal Selangor
A limited edition of 5,000 individually numbered pieces worldwide.
The pragmatic Baze Malbus is friend, protector and counterpoint to the spiritually centred Chirrut Îmwe. Preferring a more gung-ho approach to combat, Malbus likes nothing more than engaging in some superior marksmanship with his lethal repeating cannon.
Conceived of as a freeze-frame, this native of Jedha is portrayed mid-stride as he sprints towards battle.
H17.5cm including base x 14.5cm x 8cm
Made from Pewter
Part od Royal Selangor Star Wars Collection
Ideal gift for the Rebel fan in your life.