Limited Edition Iron Man Infinity War Figurine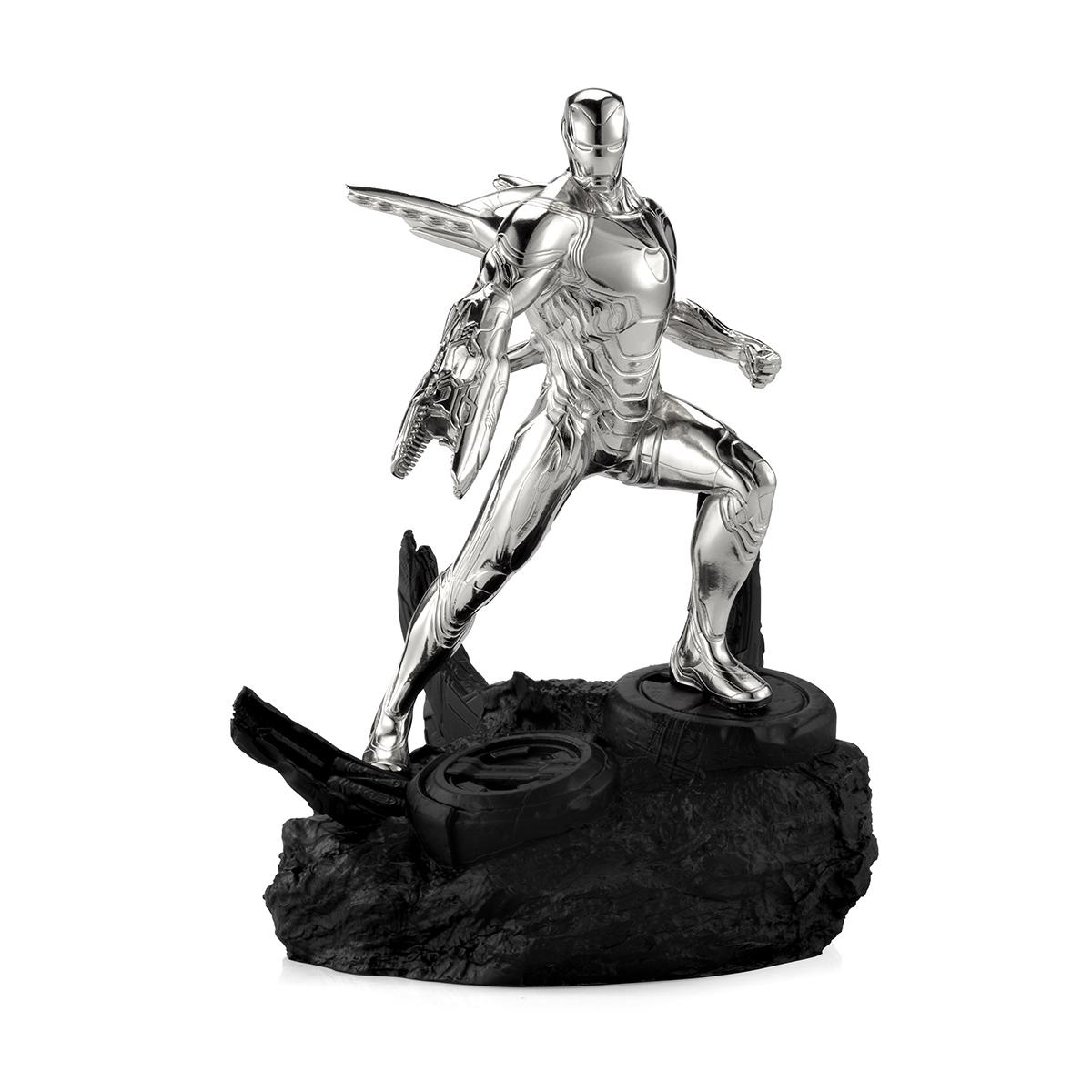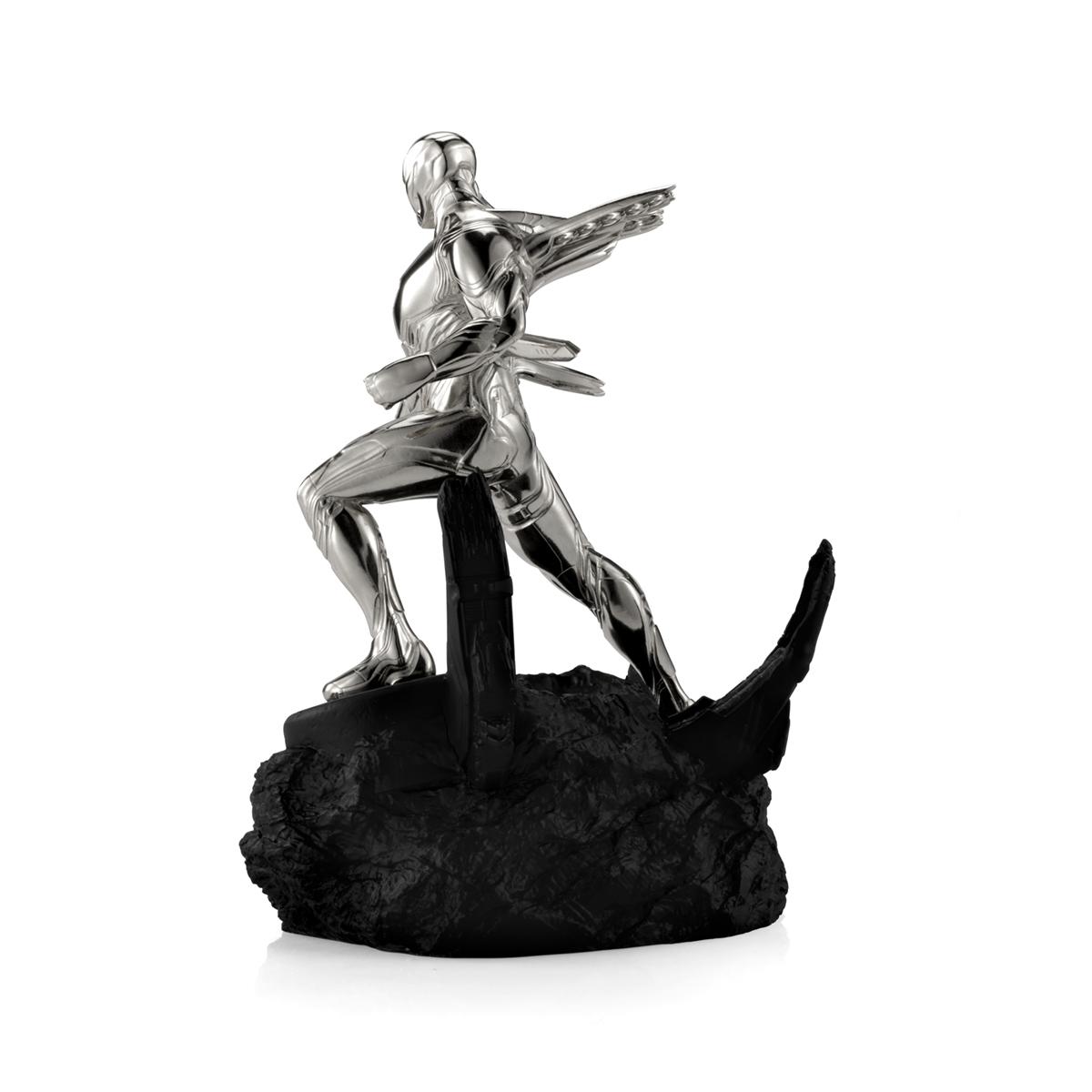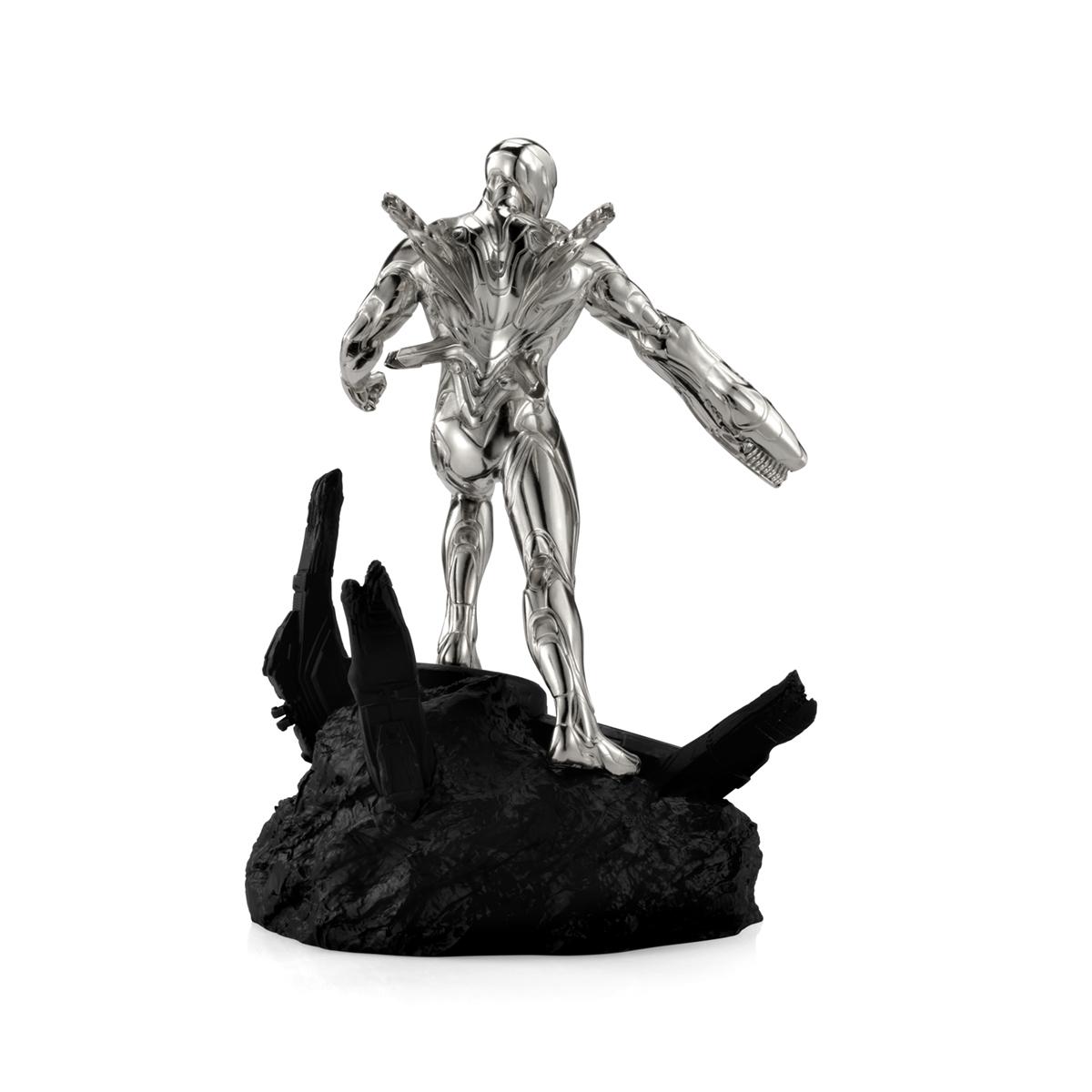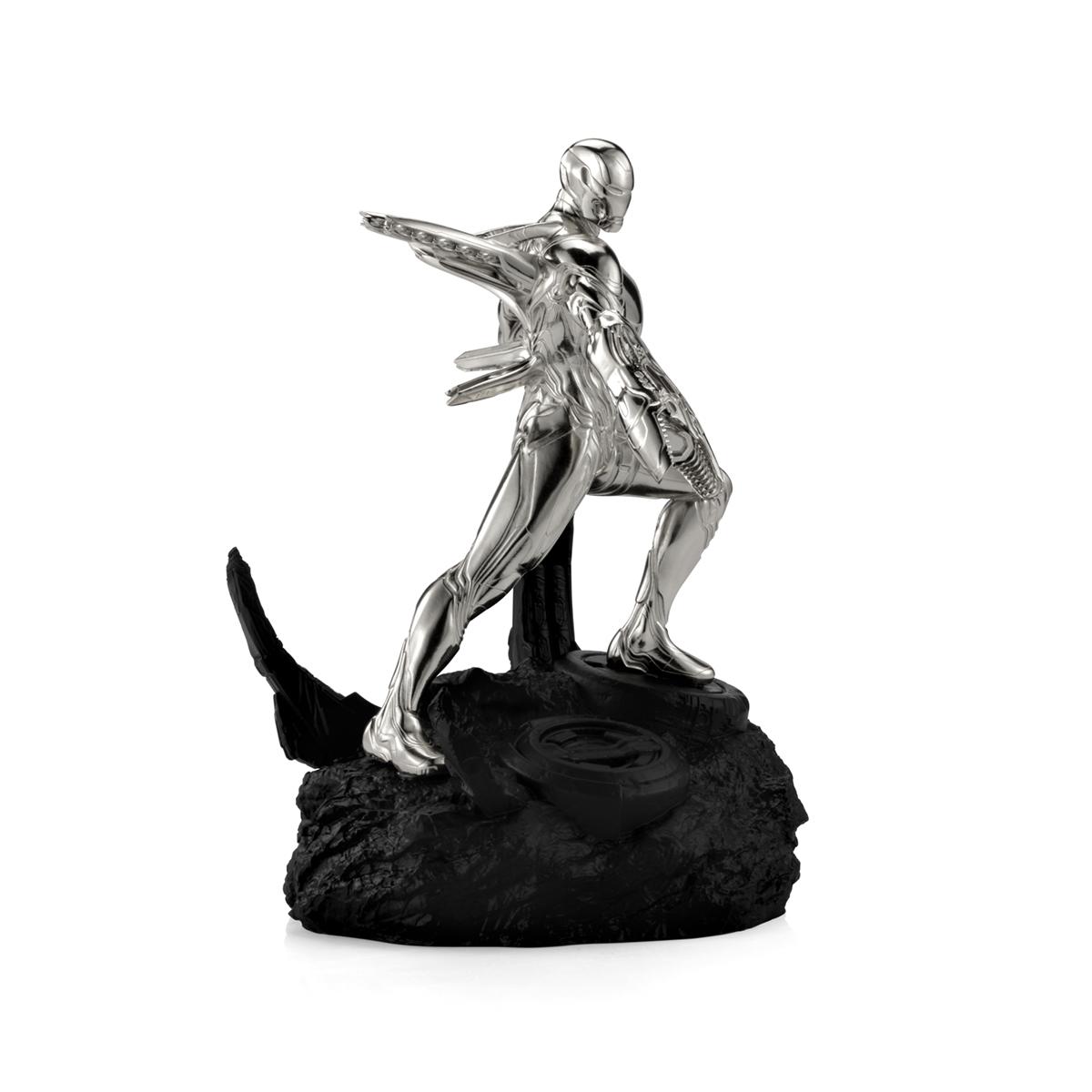 Limited Edition Iron Man Infinity War Figurine
A limited edition of 3,000 individually numbered pieces worldwide.
Iron Man, in a suit replicating the Mark L armour featured in the screen version of Infinity War, calls on every tactic in an epic confrontation with Thanos. Standing amidst the detritus of the battle on Titan, the exquisitely modelled pewter sculpture demonstrates the extraordinary nanotechnology abilities of the suit to almost instantaneously morph and create weapons.
This limited edition portrays the suit's flight thrusters and arm weaponry deployed.
H29cm including base x 21cm x 19cm
Made from pewter
Part of the Royal Selangor Marvel Collection
Ideal gift for the Marvel Universe fan in your life.