Limited Edition Magneto Dominant Figurine - Royal Selangor Marvel Collection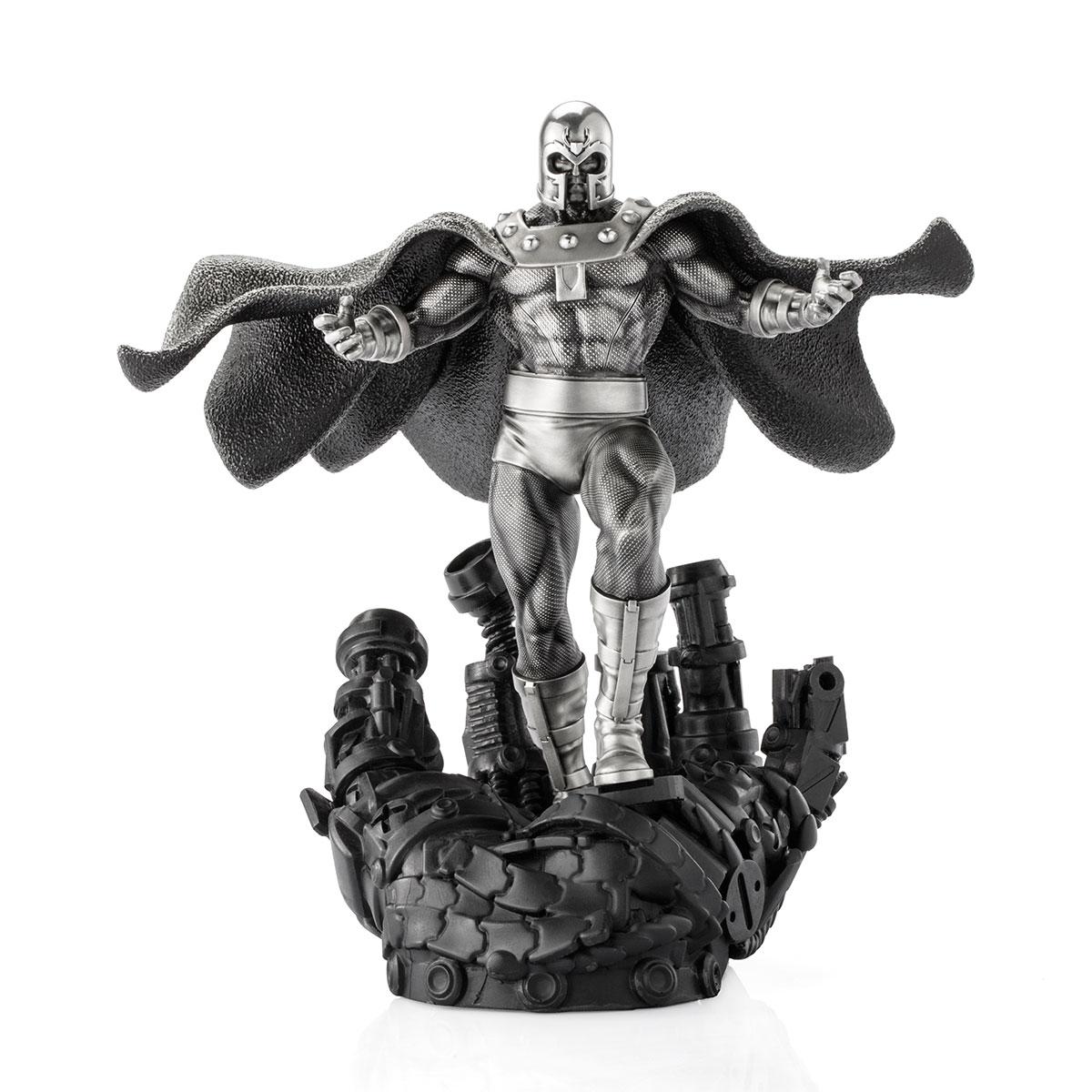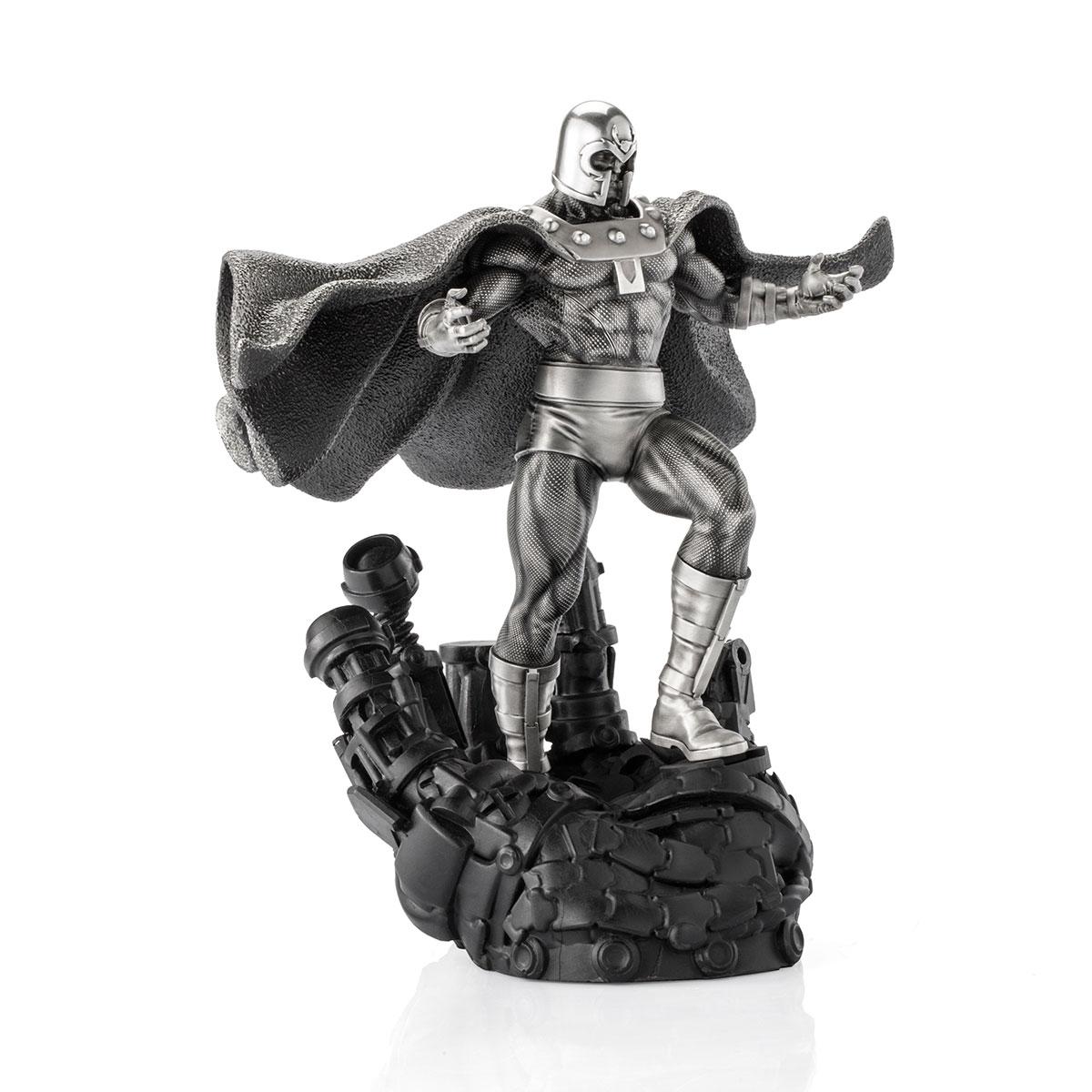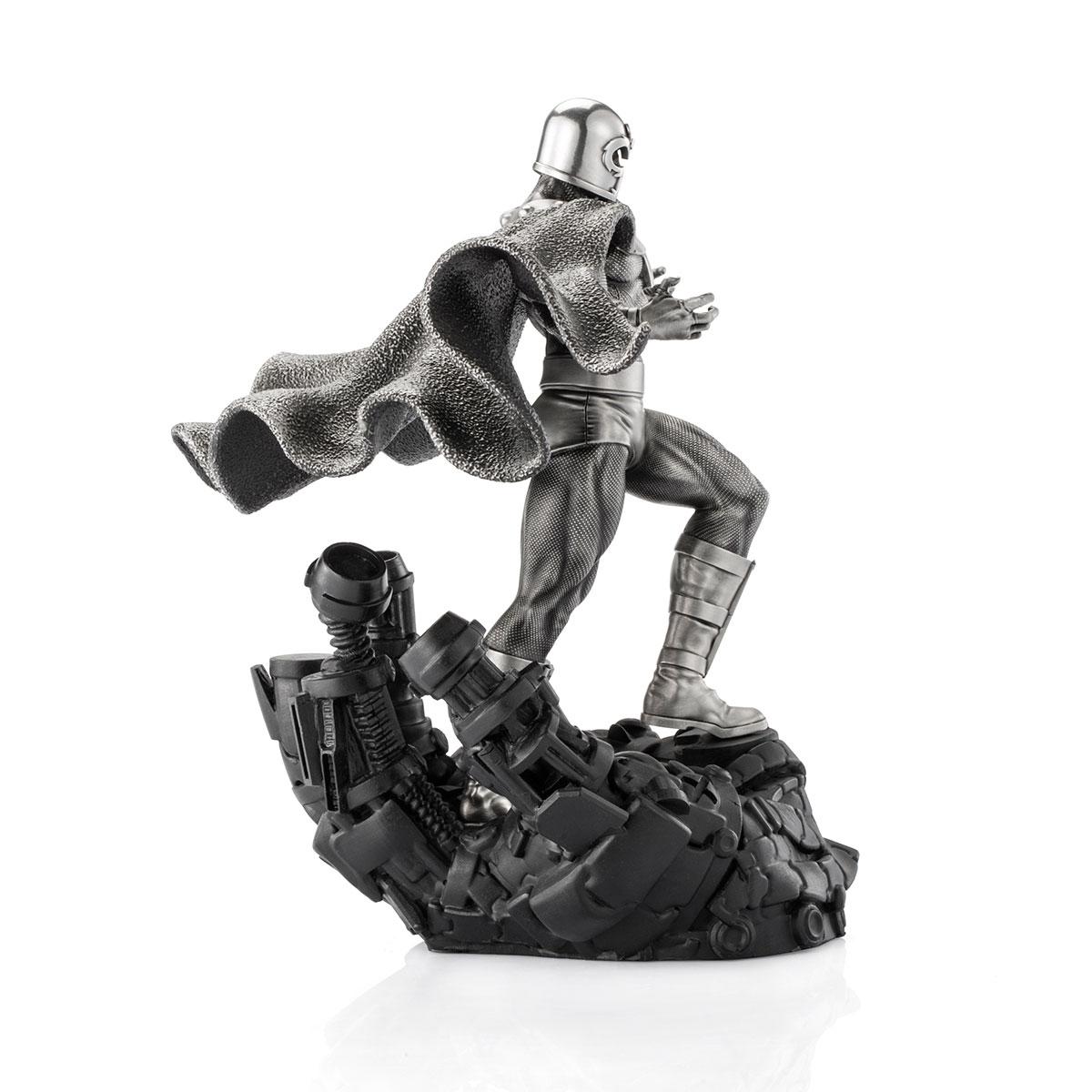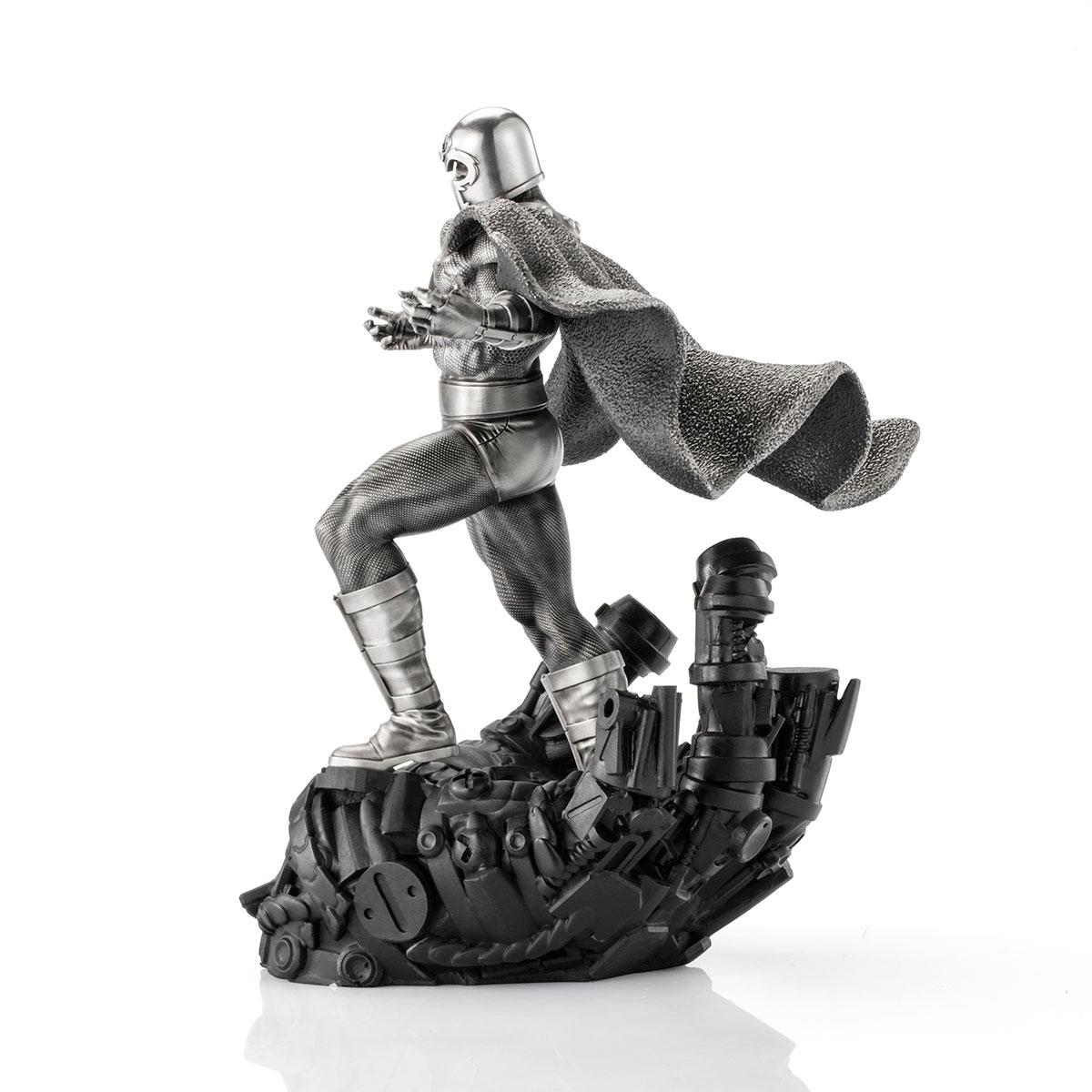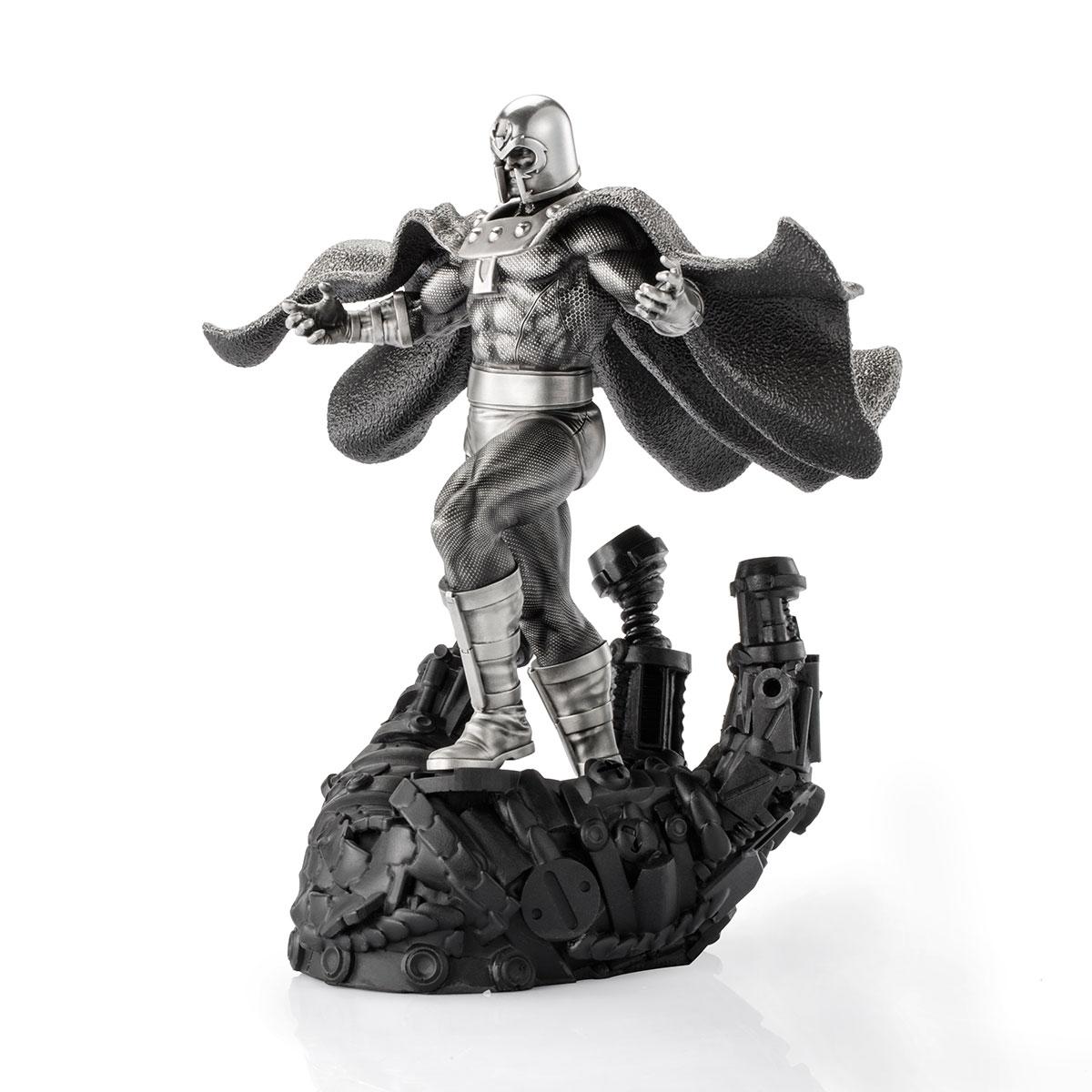 Limited Edition Magneto Dominant Figurine - Royal Selangor Marvel Collection
A limited edition of 3,000 individually numbered pieces worldwide. 
Erik Lehnsherr's experience as a Holocaust survivor has repercussions in the formidable mutant's view on the world and its relationship with mutantkind. As Magneto, with unlimited ability to harness the power of magnetic fields and manipulate metal telekinetically, combined with a cynical opinion of humankind, Erik is one of the most powerful mutants, and the X-Men's most dangerous foe.
H27.5cm including base x 26.5cm x 22.5cm
Made from Pewter
Part of the Royal Selangor Marvel Collection
Ideal gift for the Master of Magnetism fan.