Limited Edition Princes Leia Figure Royal Selangor Star Wars Collection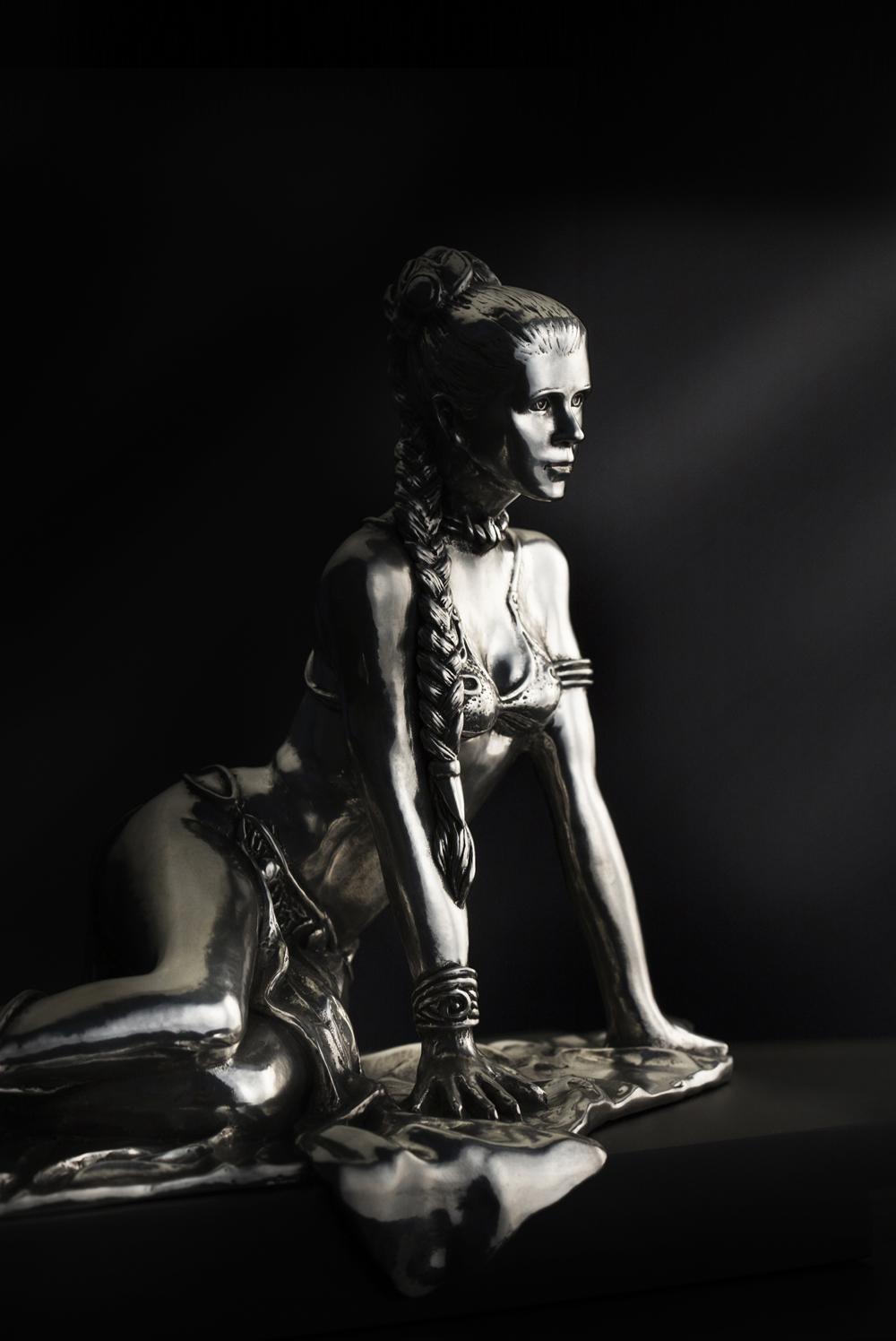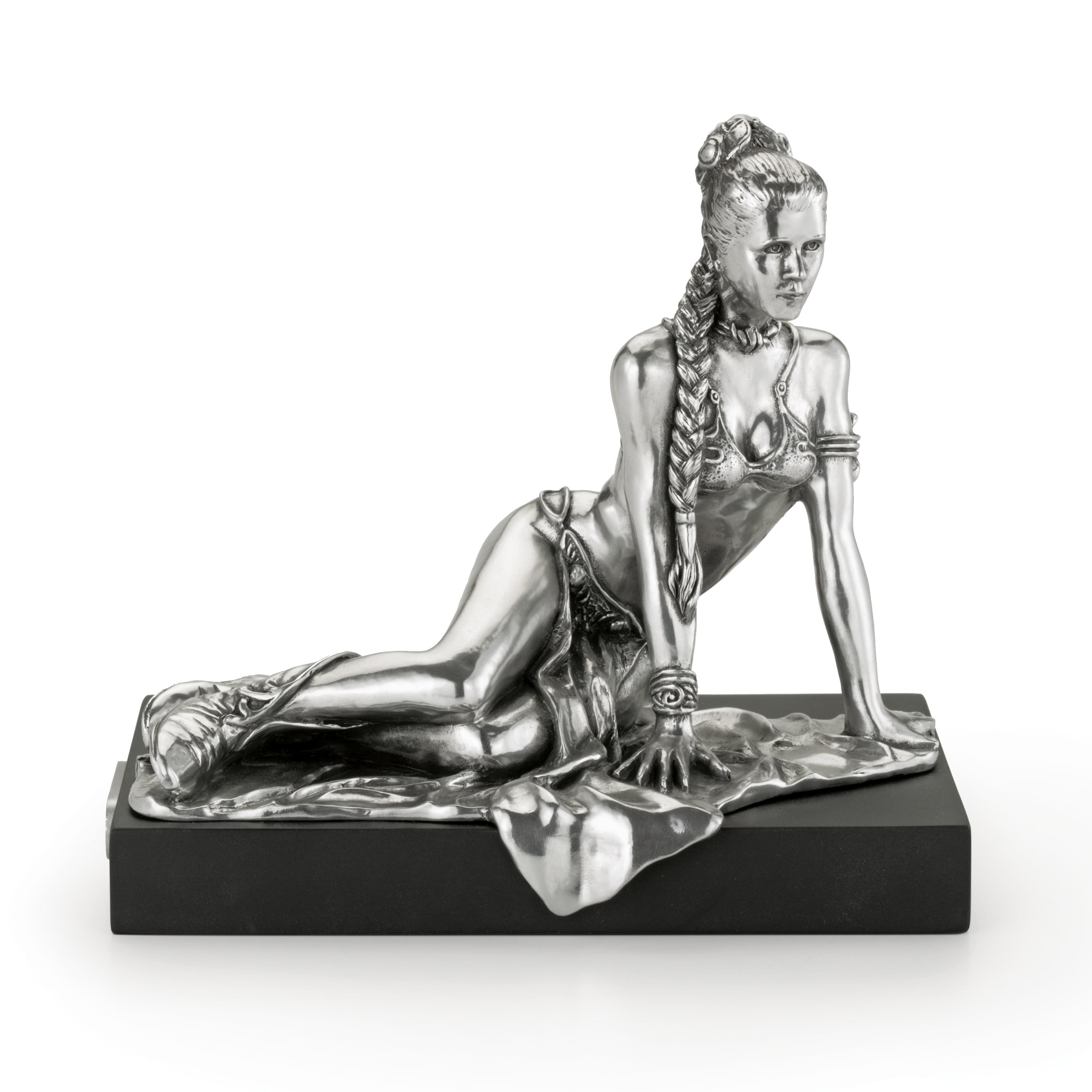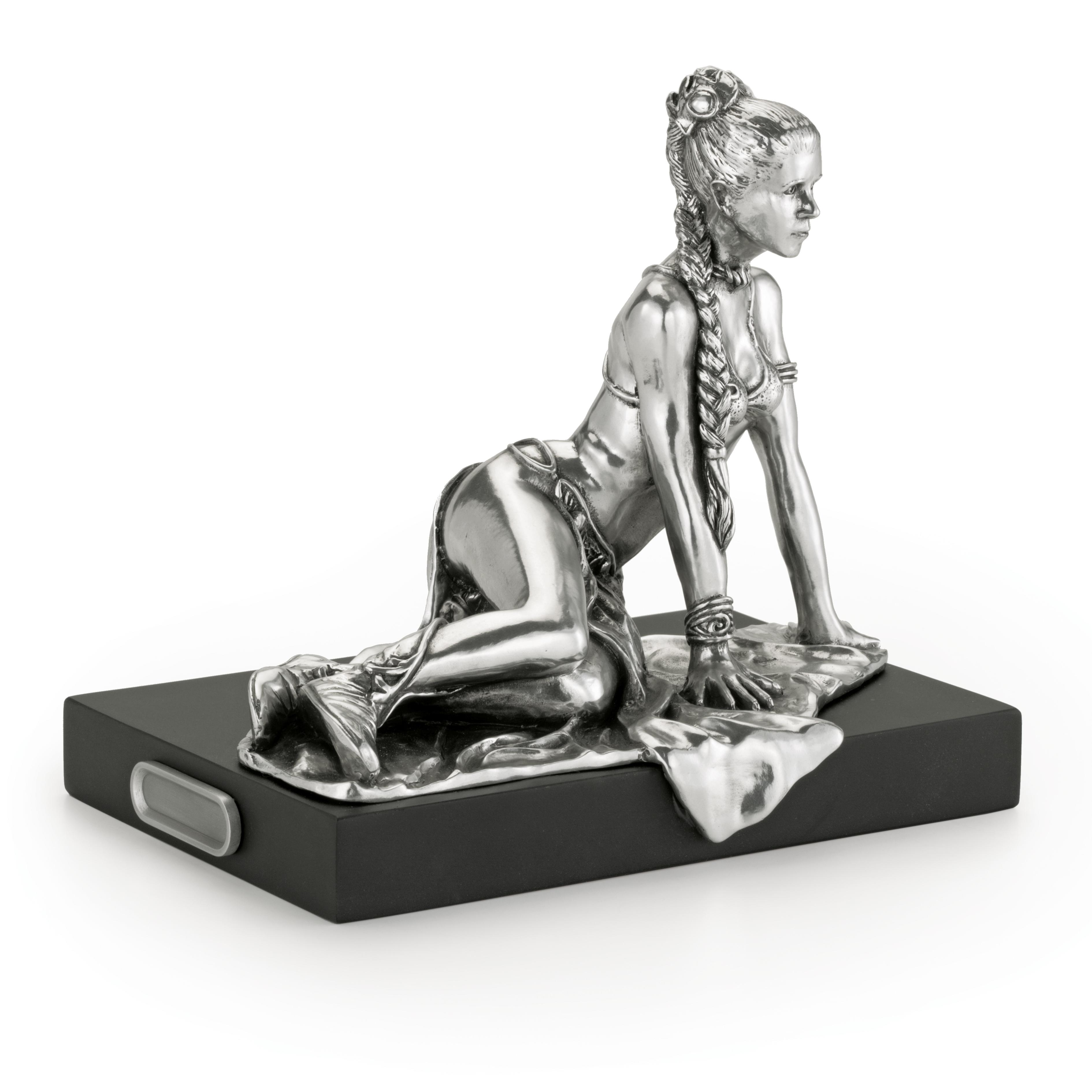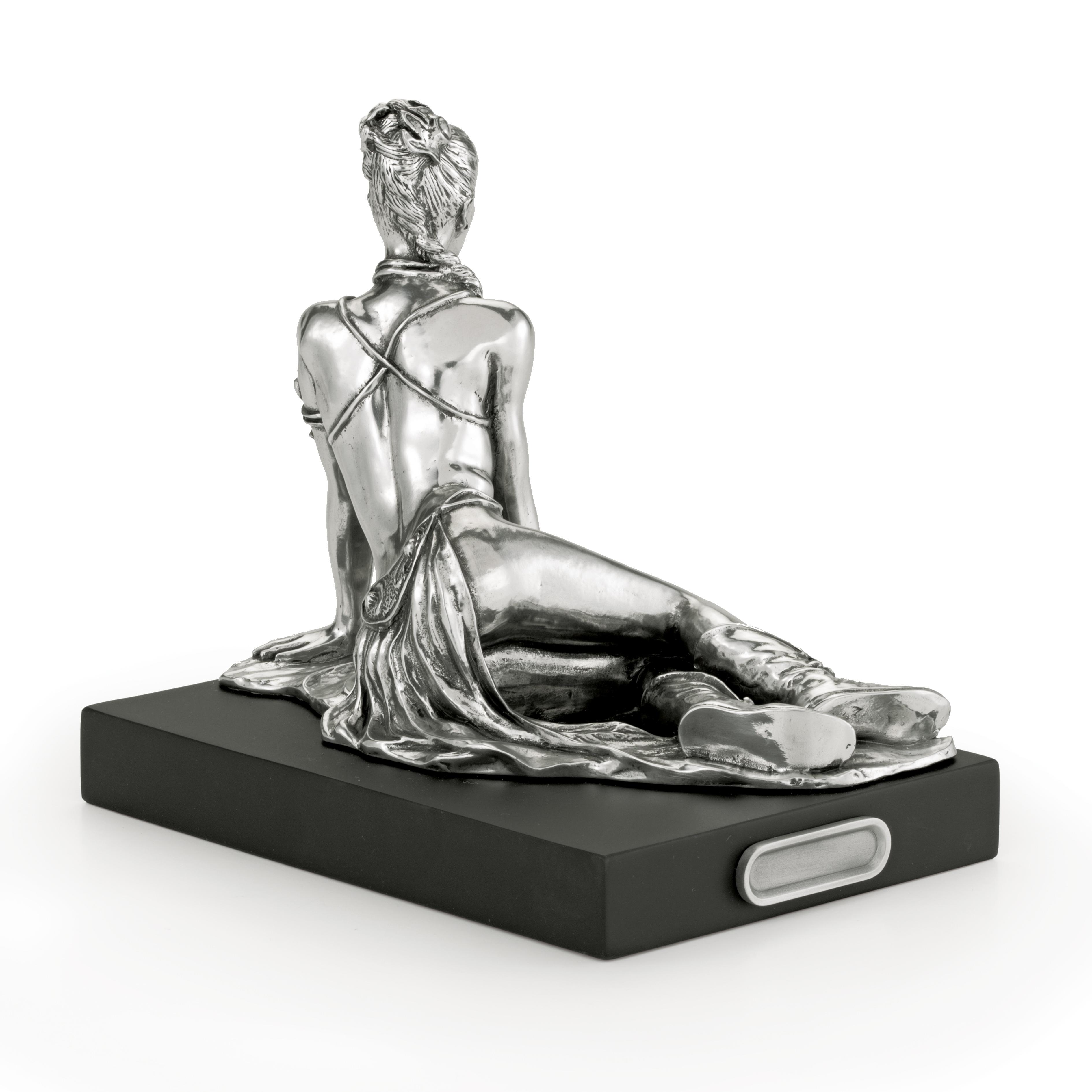 Limited Edition Princes Leia Figure Royal Selangor Star Wars Collection
A limited edition of 5,000 individually numbered pieces worldwide.
Jabba may have humiliated the captive Leia by compelling her to dress as a slave and keeping her on a leash by his throne, but nothing diminishes her regal bearing, nor the determined look in her eyes.
A triumph of observation and sculpting, every detail of this iconic costume is faithfully reproduced. 
H180 x W130mm 
Made From Pewter