Limited Edition Thanos the Conqueror Figurine Royal Selangor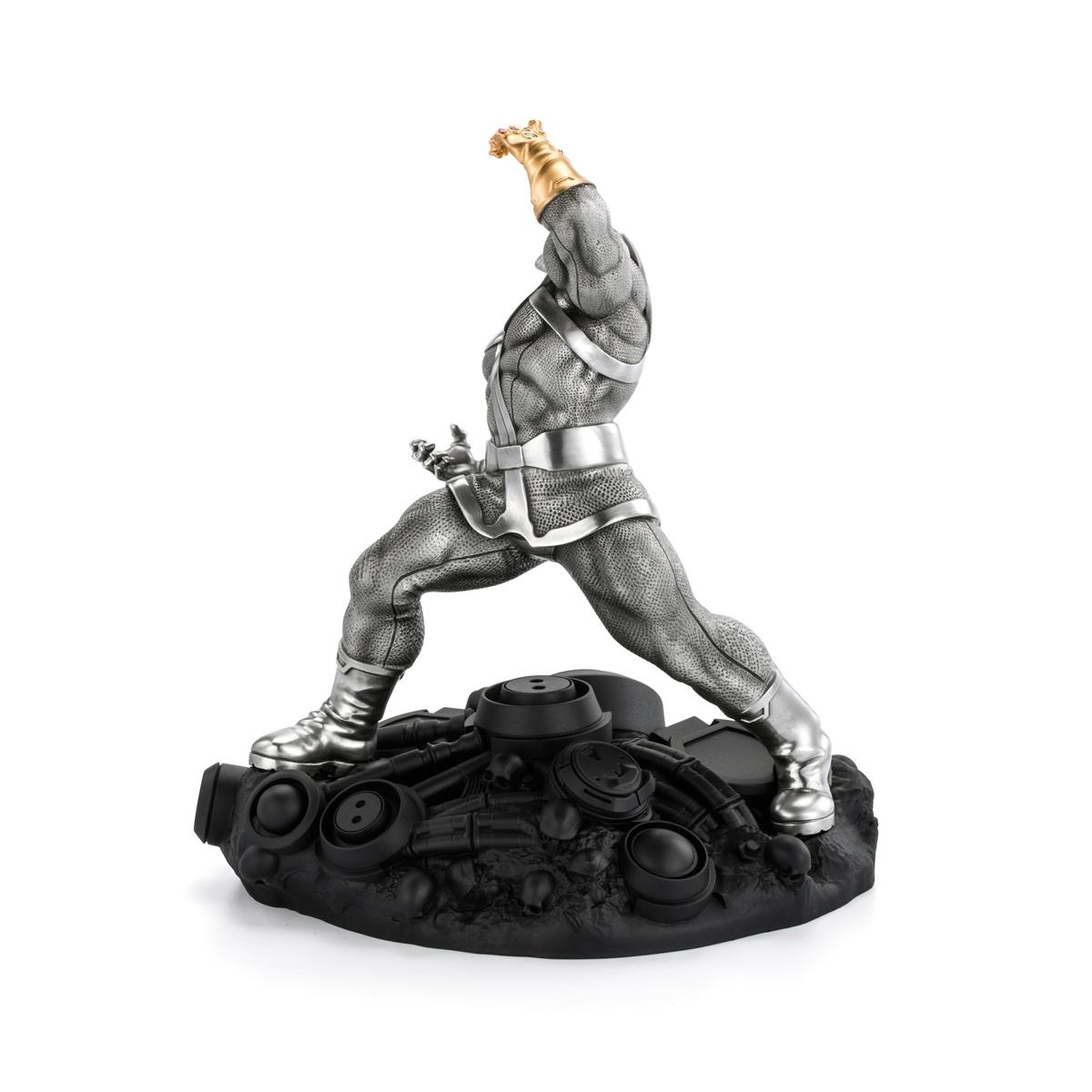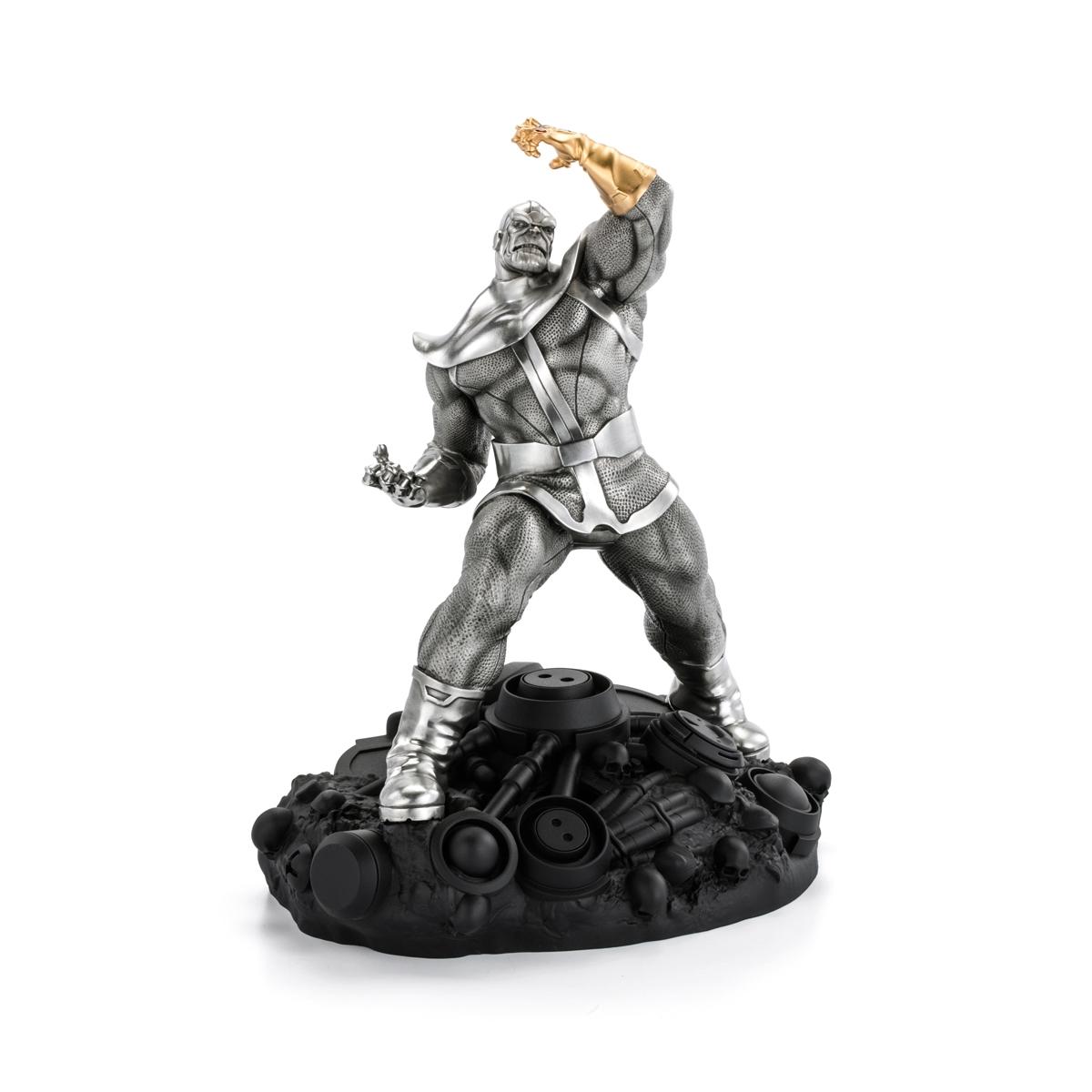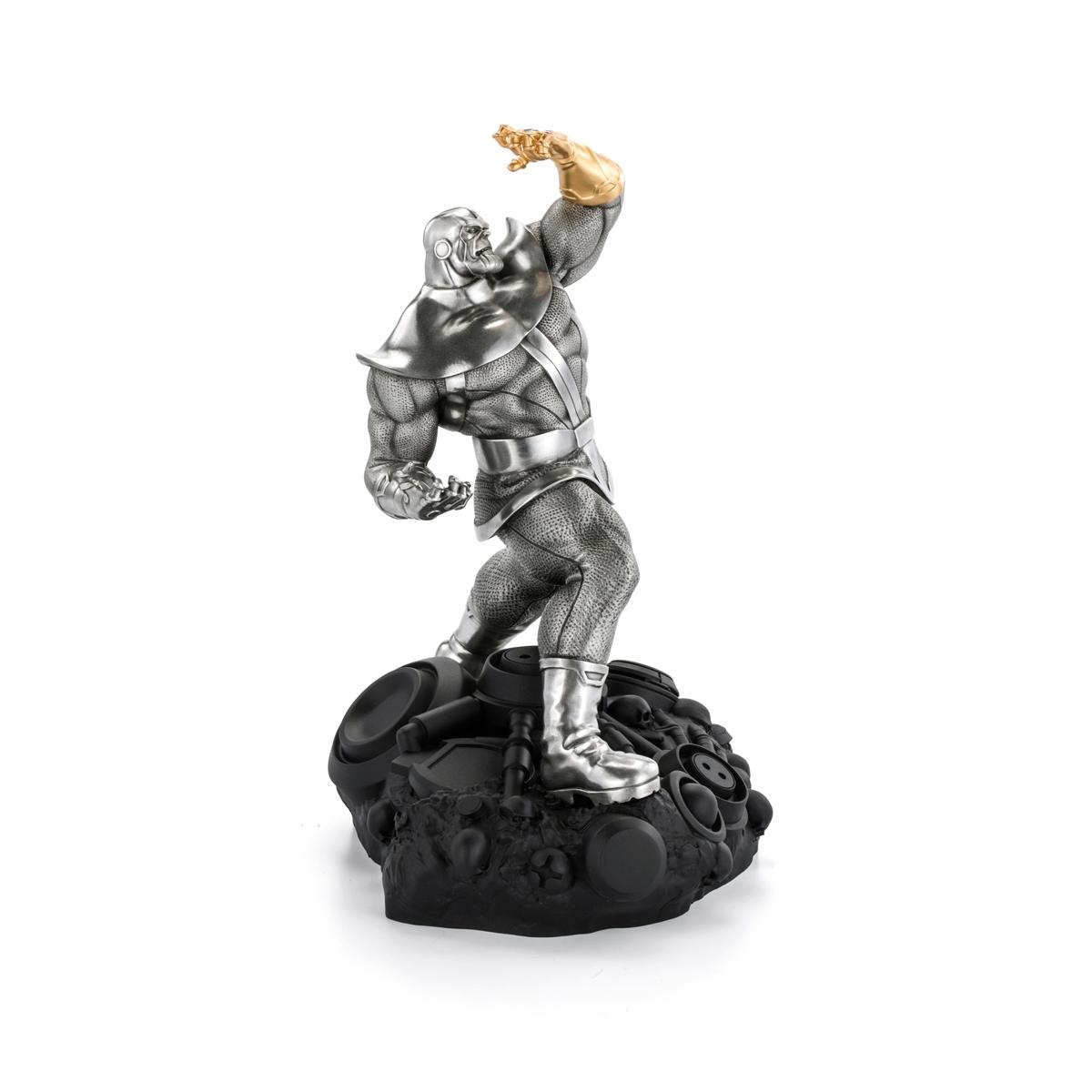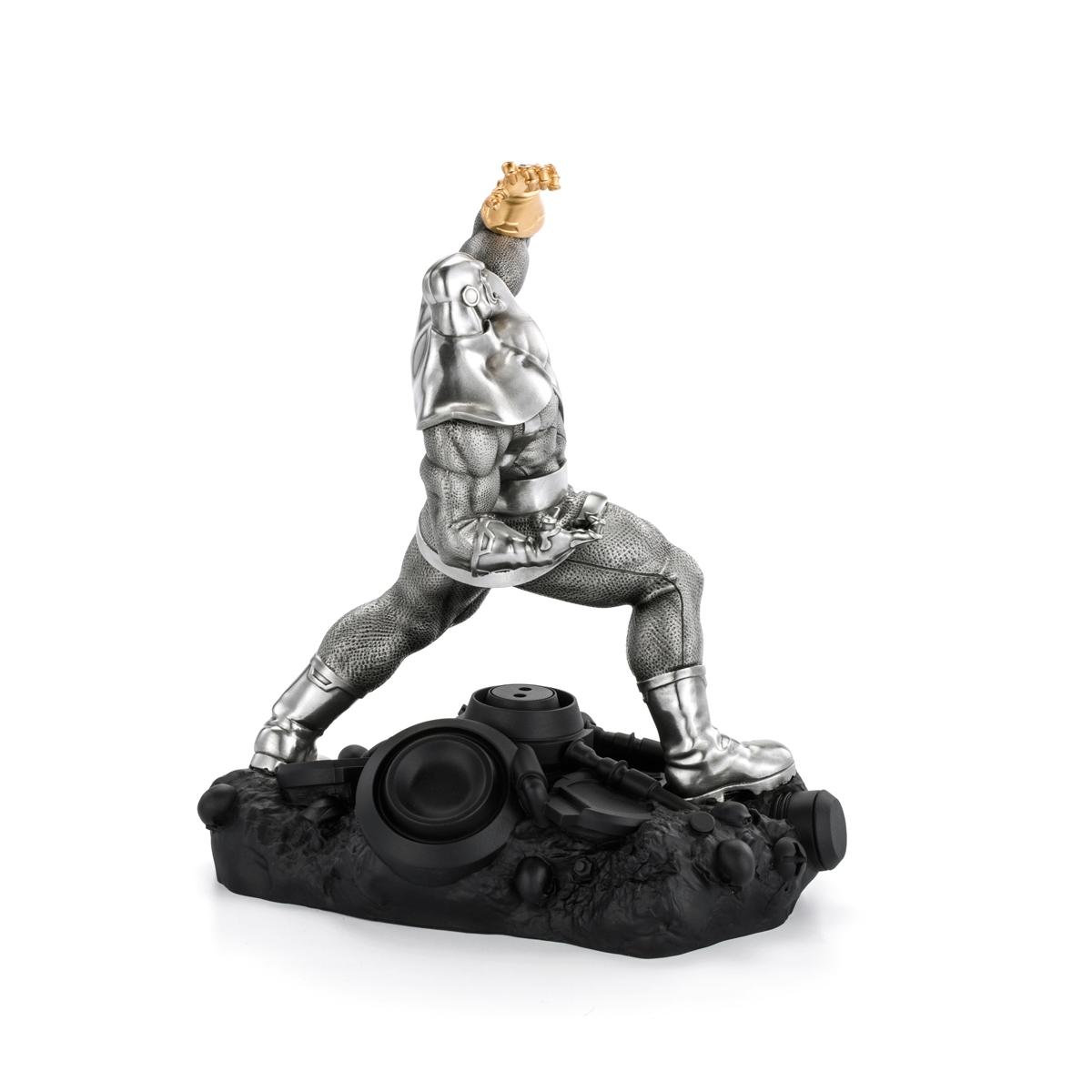 Limited Edition Thanos the Conqueror Figurine Royal Selangor
A limited edition of 999 individually numbered pieces worldwide.
Revelling in the omnipotence bestowed by the six Infinity Gems set in his gauntlet, Thanos harnesses their combined power to annihilate half the life in the universe, in his obsessive need to prove his love to Mistress Death.
Spectacularly realised by illustrator Alan Quah and sculptor Mufizal Mokhtar, the pewter Eternal stands atop a bonded porcelain mountain of death and destruction, his 24K gilded gauntlet, studded with faceted crystals, held aloft in triumph.
H27.5cm including base x 22.5cm x 19.5cm
Made of Pewter
Part of the Royal Selangor Marvel Collection
Ideal gift for the Marvel fan in your life.