LOUNGEFLY DC COMICS: VINTAGE BATMAN COSPLAY WALLET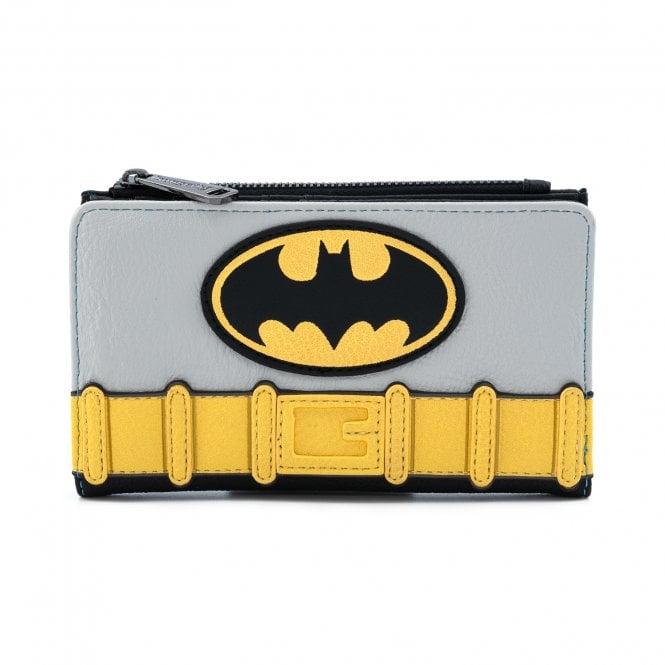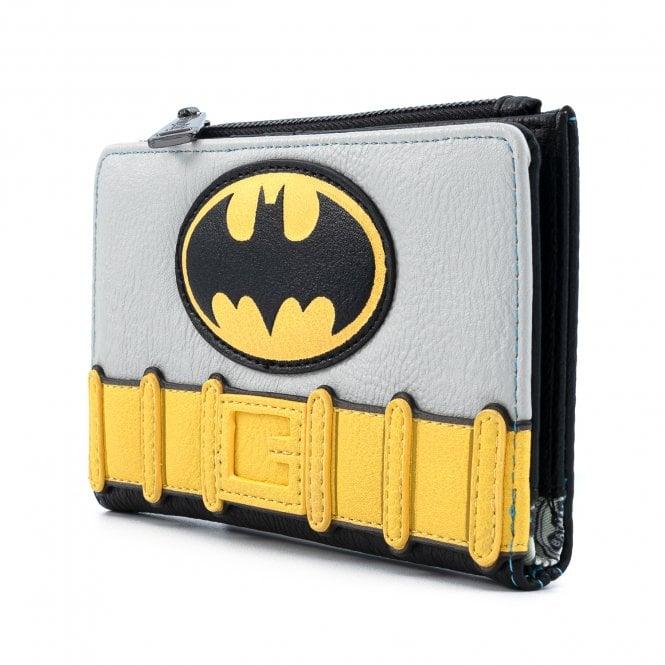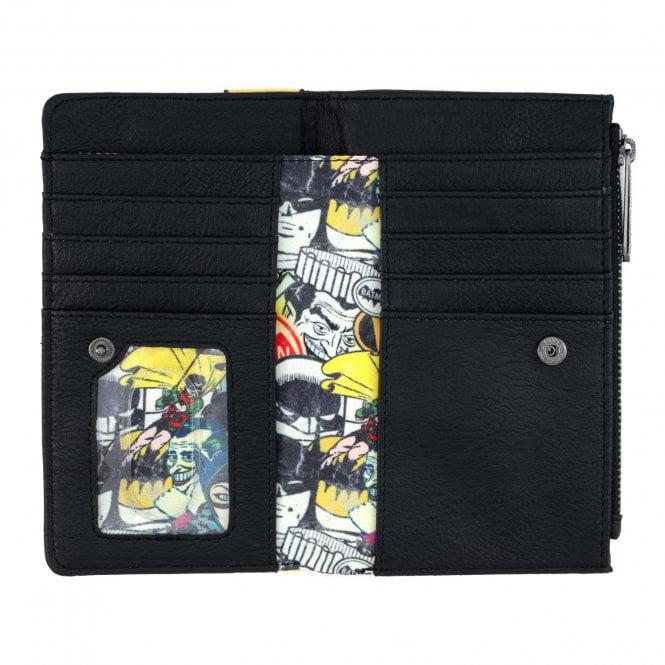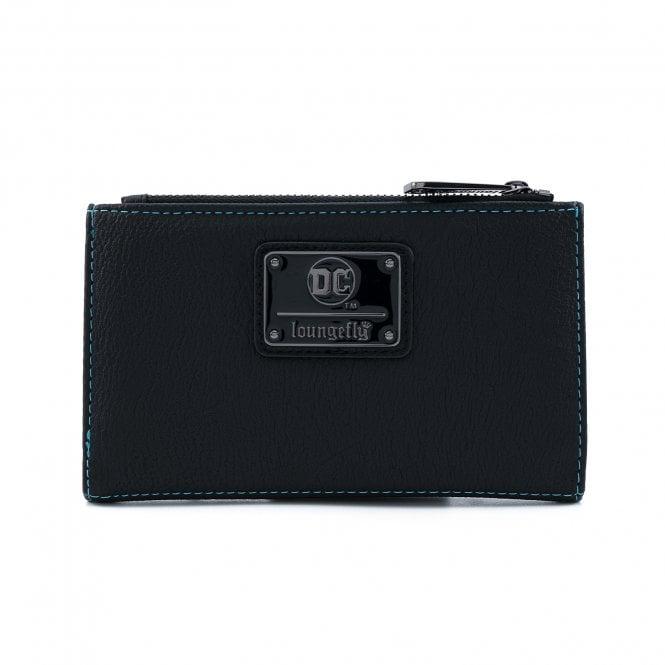 LOUNGEFLY DC COMICS: VINTAGE BATMAN COSPLAY WALLET
This faux leather wallet includes applique, debossed and metal plaque details. How amazing is the vintage comic Batman interior lining pattern. We love the utility belt design, always matches with our crime fighting outfit.
Dimensions Approximately W: 12.75 cm x H: 10.25 cm X D: 2.5 cm
Be the first to review this product.
Leave a review