Luke Skywalker Lightsaber Document Holder Royal Selangor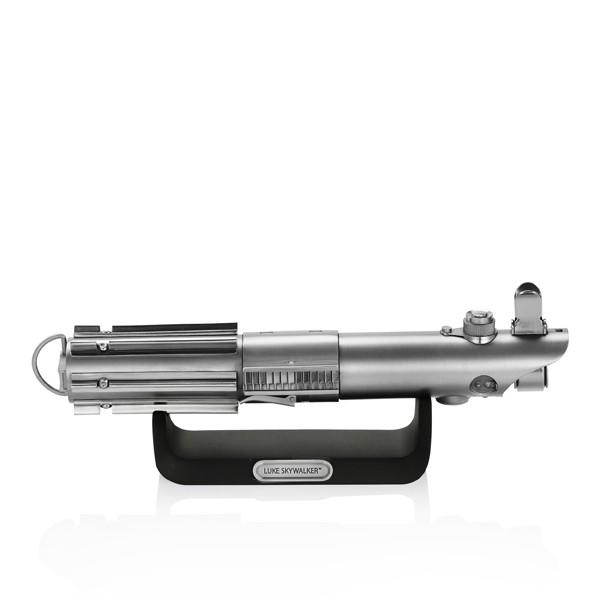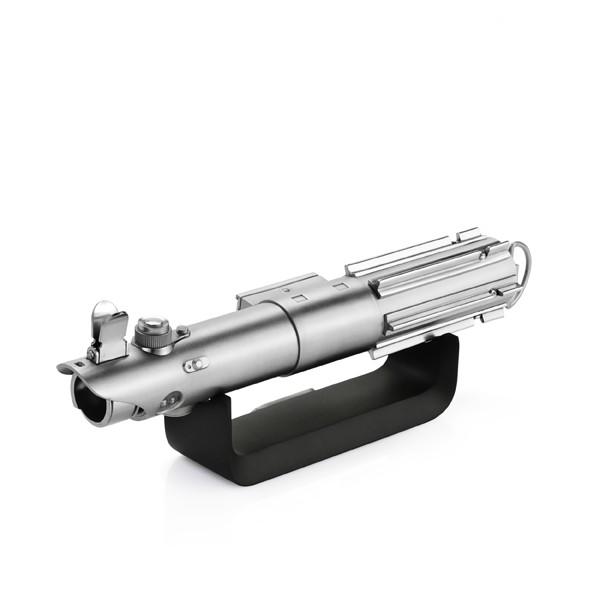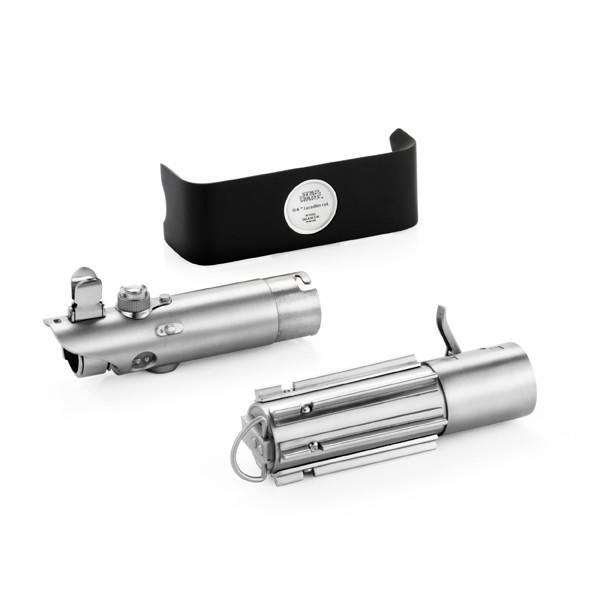 Luke Skywalker Lightsaber Document Holder Royal Selangor
Ben Kenobi hands Luke an object held in his care. "What is it?" "Your father's lightsaber." Kenobi explains, "This is the weapon of a Jedi Knight. Not as clumsy or random as a blaster. An elegant weapon, for a more civilized age."
This 1/1 scale replica not only duplicates the flanged grip and technical interfaces of the Skywalker heirloom, a twist of the grip reveals an internal cavity for documents.
Space is available for personalisation.
Made from Pewter
Document holder Dia 6cm x 29cm (H11cm including stand), stand H5cm x 16cm x 5.5cm
Part of the Royal Selangor Star Wars Collection
An Ideal gift for the Rebel Alliance fan in your life.