My Hero Academia School Uniform Blanket by Just Funky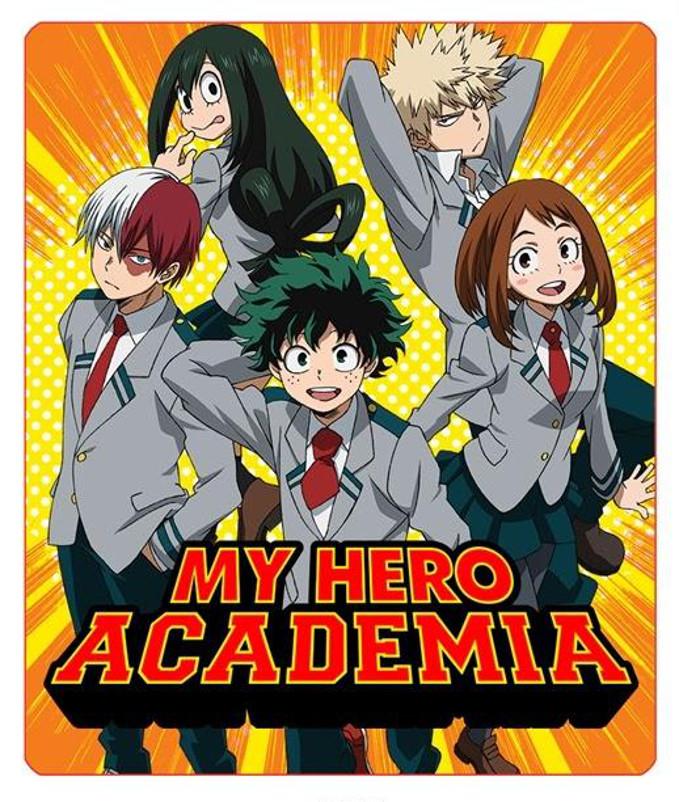 My Hero Academia School Uniform Blanket by Just Funky
My Hero Academia lands at InnerGeek.
Officially Licensed Merchandise.
What better way to watch your Favourite MHA moments then wrapped up in your favorite characters. 
This super soft blanket has the protagonists in their school uniform.
Izuku Midoriya
Shoto Todoroki
Tsuyu Asui
Katsuki Bakugo
Ochaco Uraraka
100% Super Soft Polyester Fleece
Be the first to review this product.
Leave a review