My Hero Academia Season 3 Key Art Blanket by Just Funky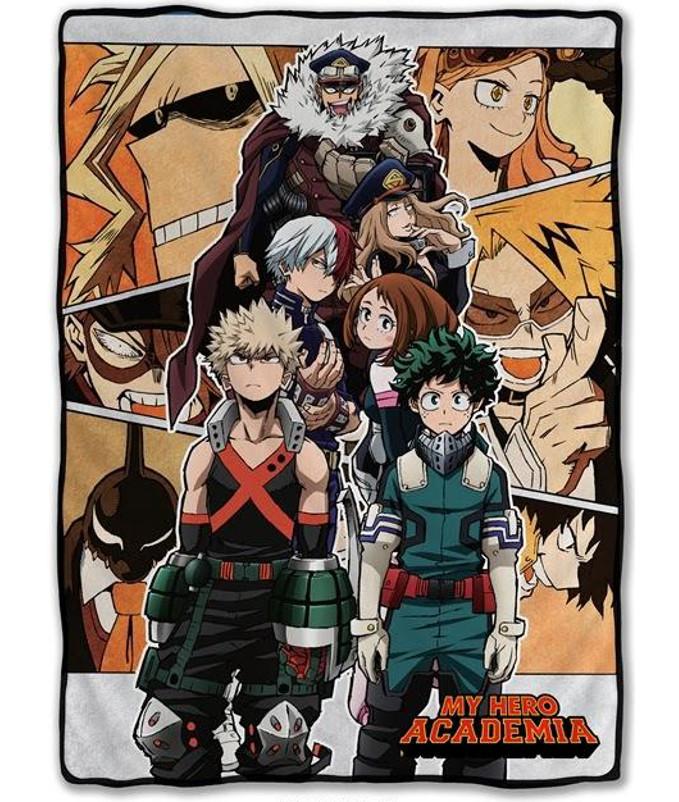 My Hero Academia Season 3 Key Art Blanket by Just Funky
My Hero Academia had landed at InnerGeek.
This awesome Super Soft blanket features artwork from MHA's season three.
Featuring from U.A. High School:
Deku - Izuku Midoriya
Uravity - Ochaco Uraraka
Kacchan - Katsuki Bakugo
Shoto - Shoto Todoroki
And from Shiketsu High School:
Gale Force - Inasa Yoarashi
Maboromicamie - Camie Utsushimi
What better way to snuggle up on the sofa and watch Season 3 ... again!
100% Super Soft Polyester Fleece
Be the first to review this product.
Leave a review