X-Wing Star Wars Collectable Royal Selangor Pewter Model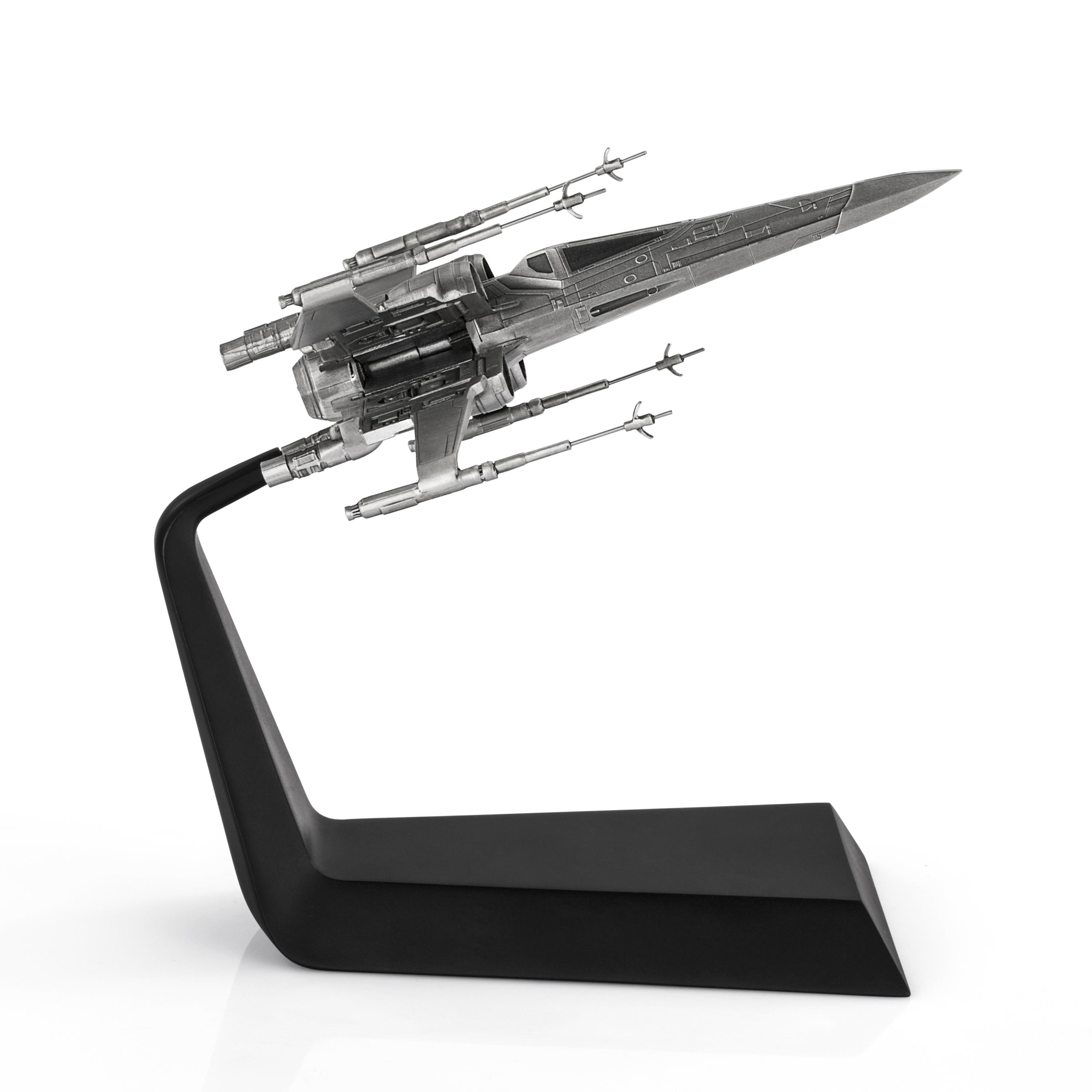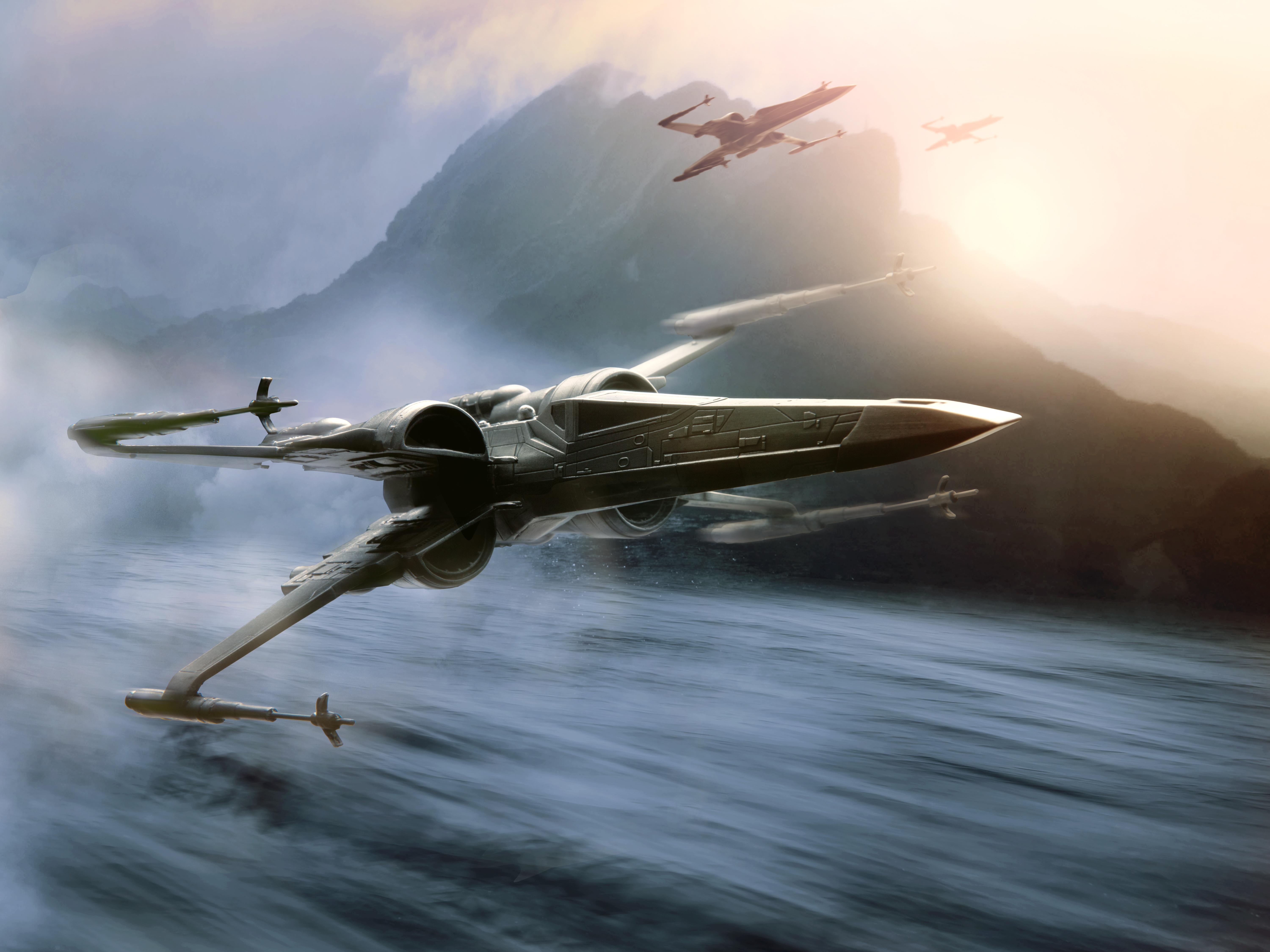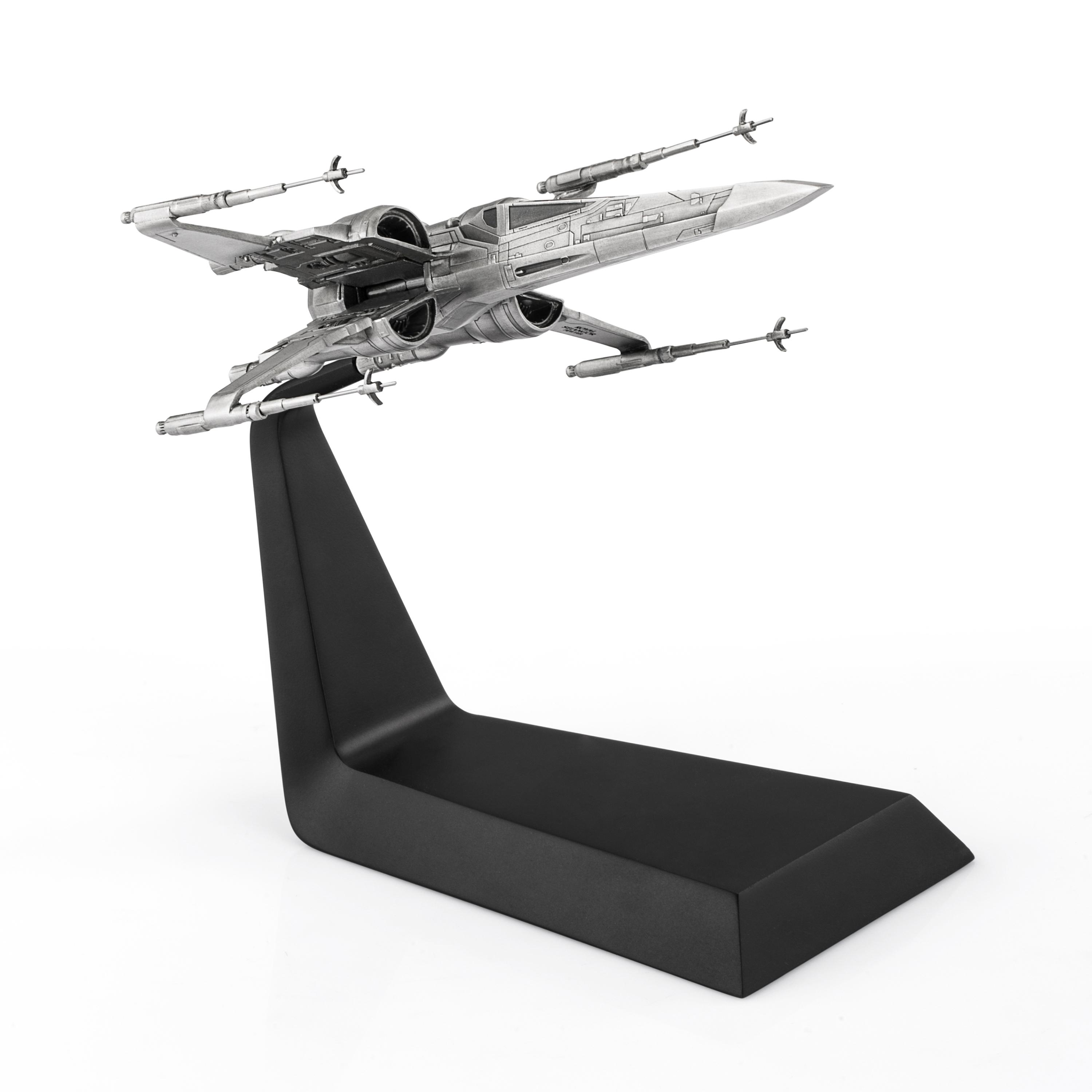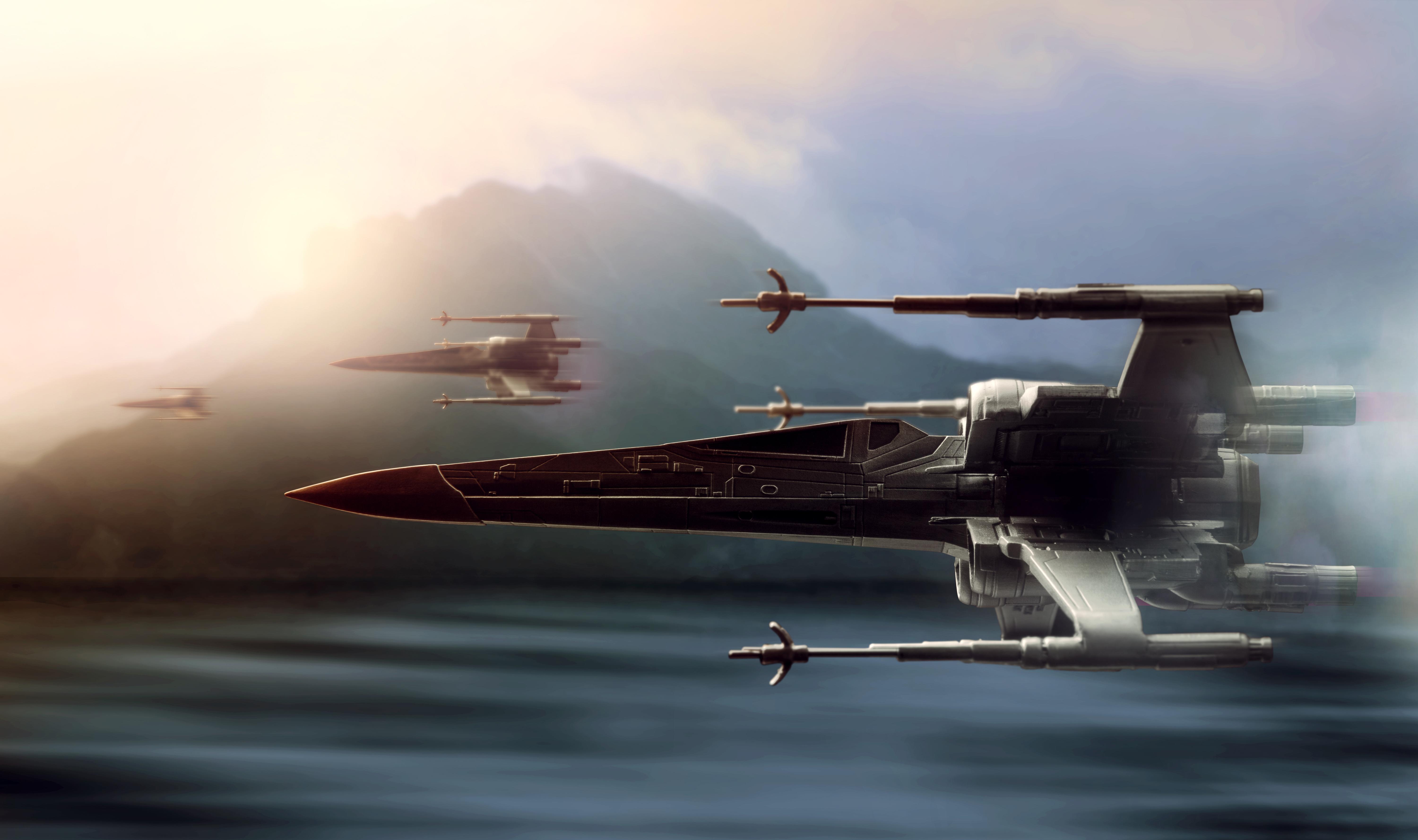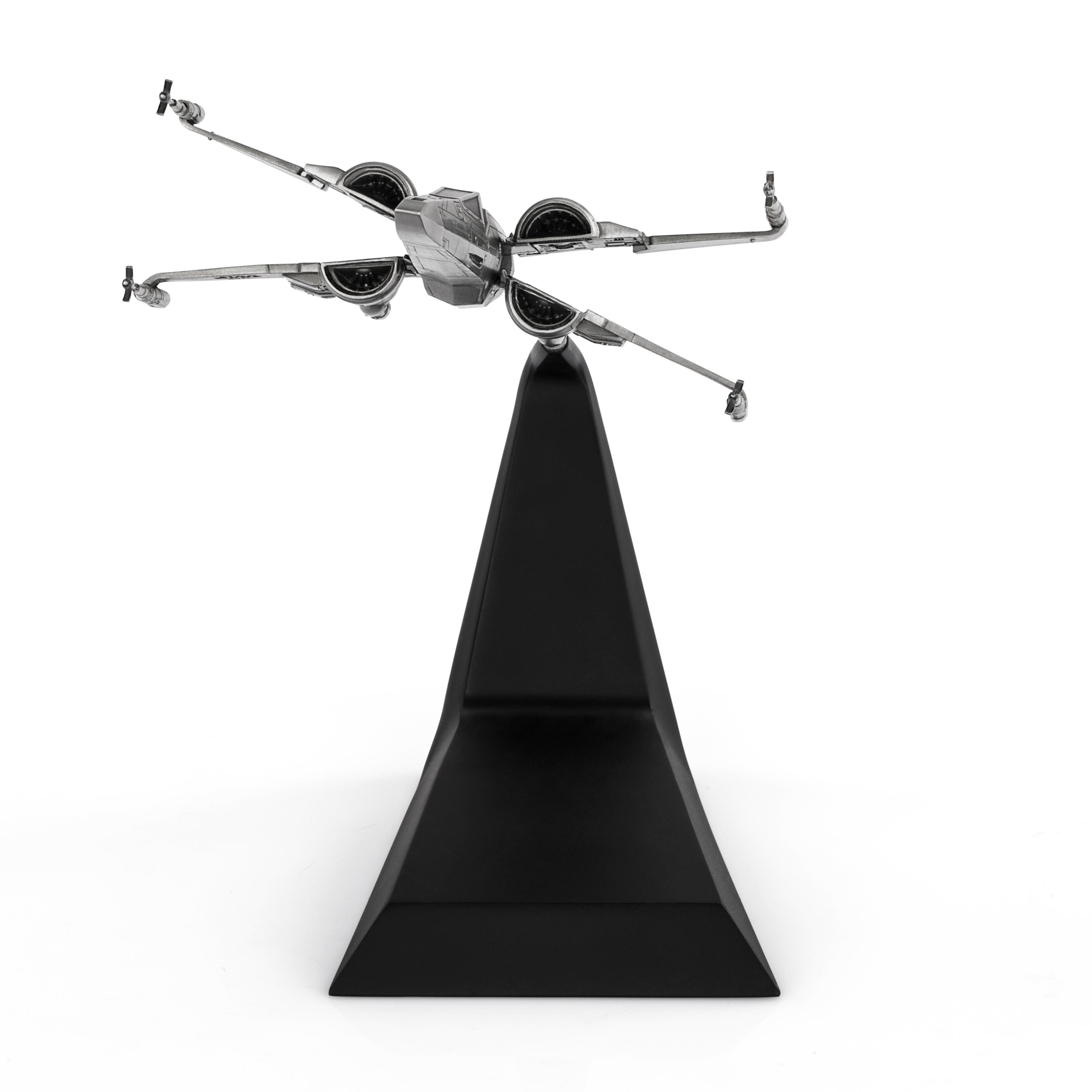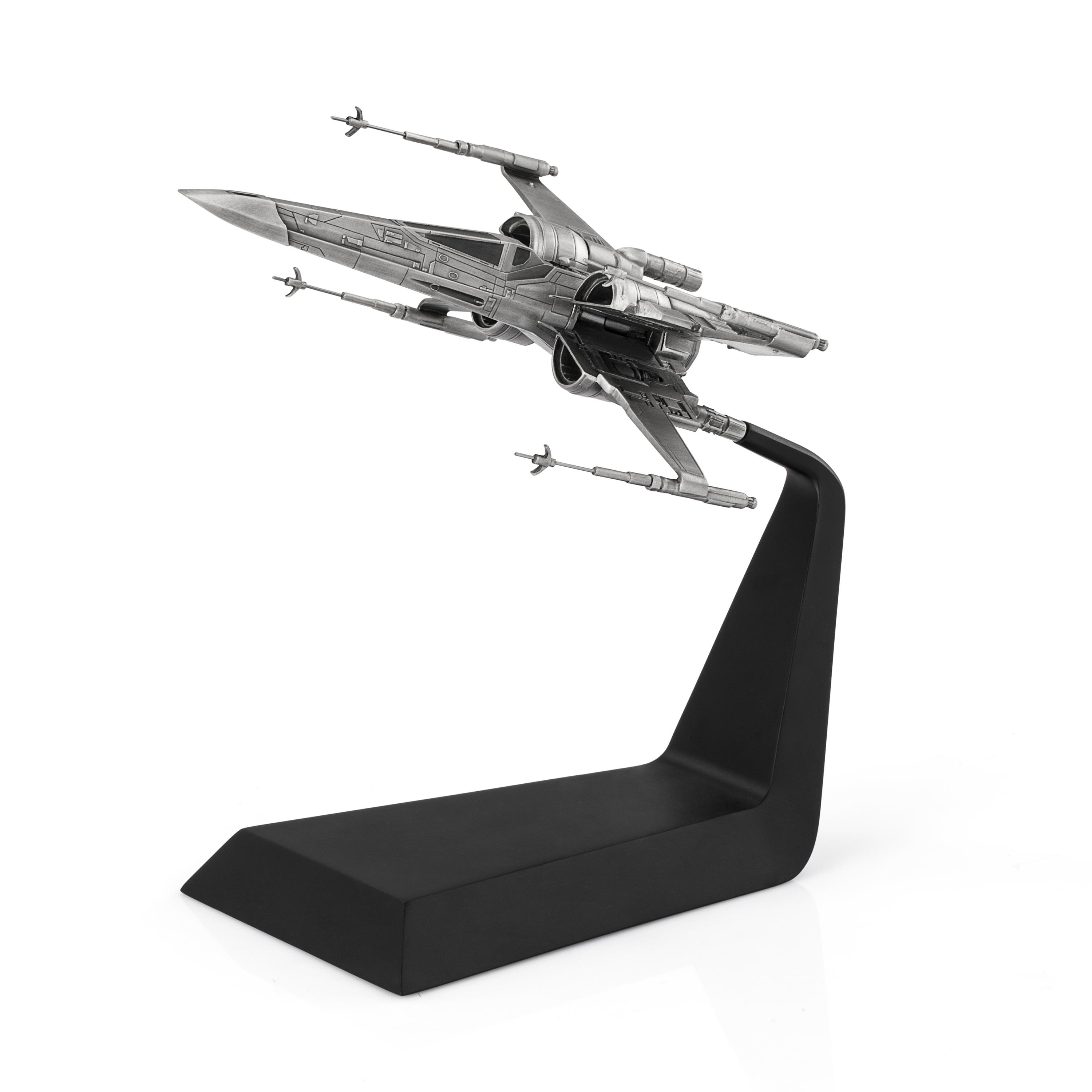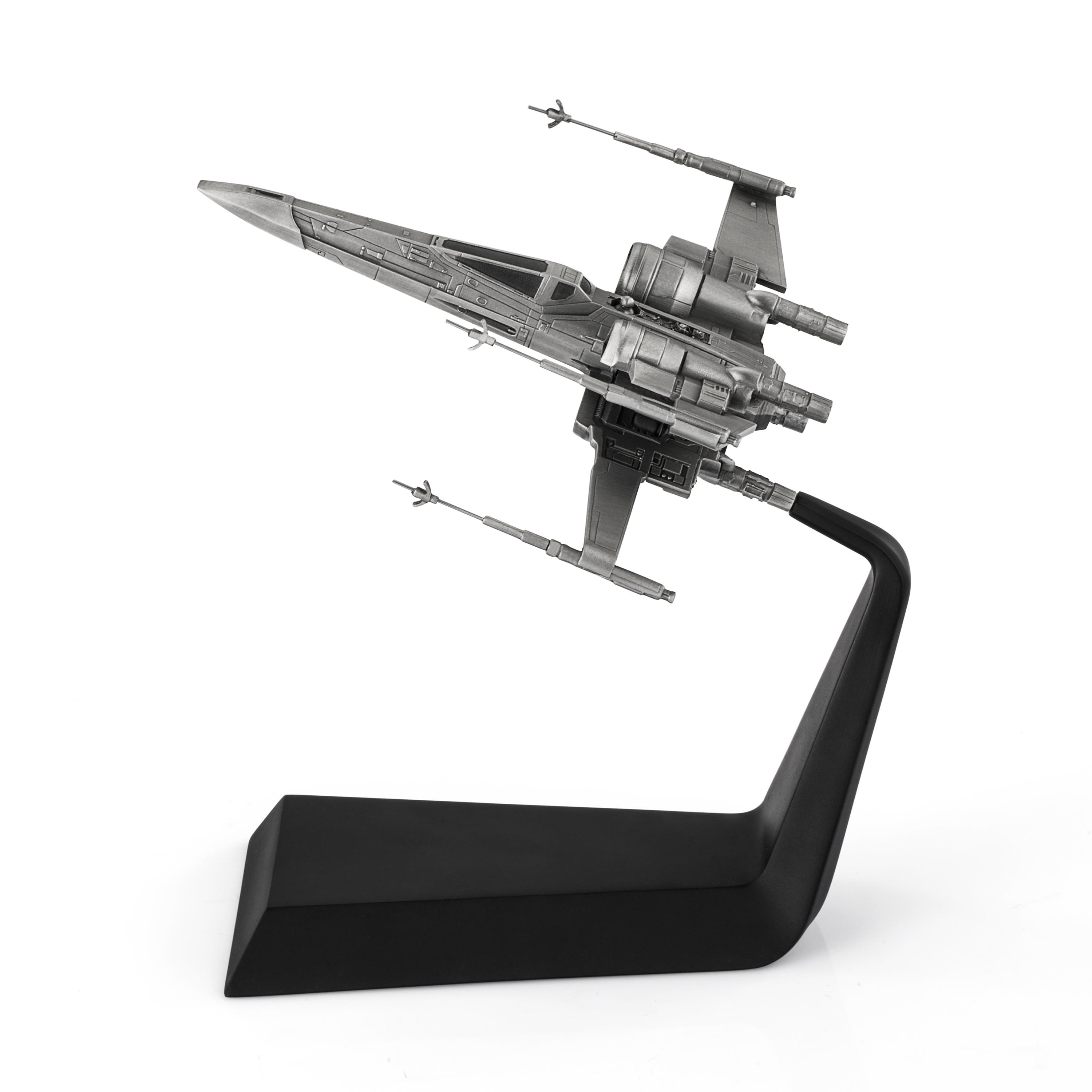 X-Wing Star Wars Collectable Royal Selangor Pewter Model
An upgrade to the Alliance-era T-65, the T-70 X-Wing's enhanced speed, armaments and manoeuvrability proves deadly not only in dogfights with TIE Fighters but also against considerably larger ships.
The 1/72 scale collectible reproduces the Resistance fighter's details faithfully. 
The articulated S-foil wing assembly, with their unique split nacelles, can be positioned closed for normal flight mode or spread into their trademark 'X' attack configuration. 
Pewter Model
17.5 cm (L) x 16 cm (W) x 21 cm (H)