Star Wars Ep9 Retro Vehicle Storage Tin Set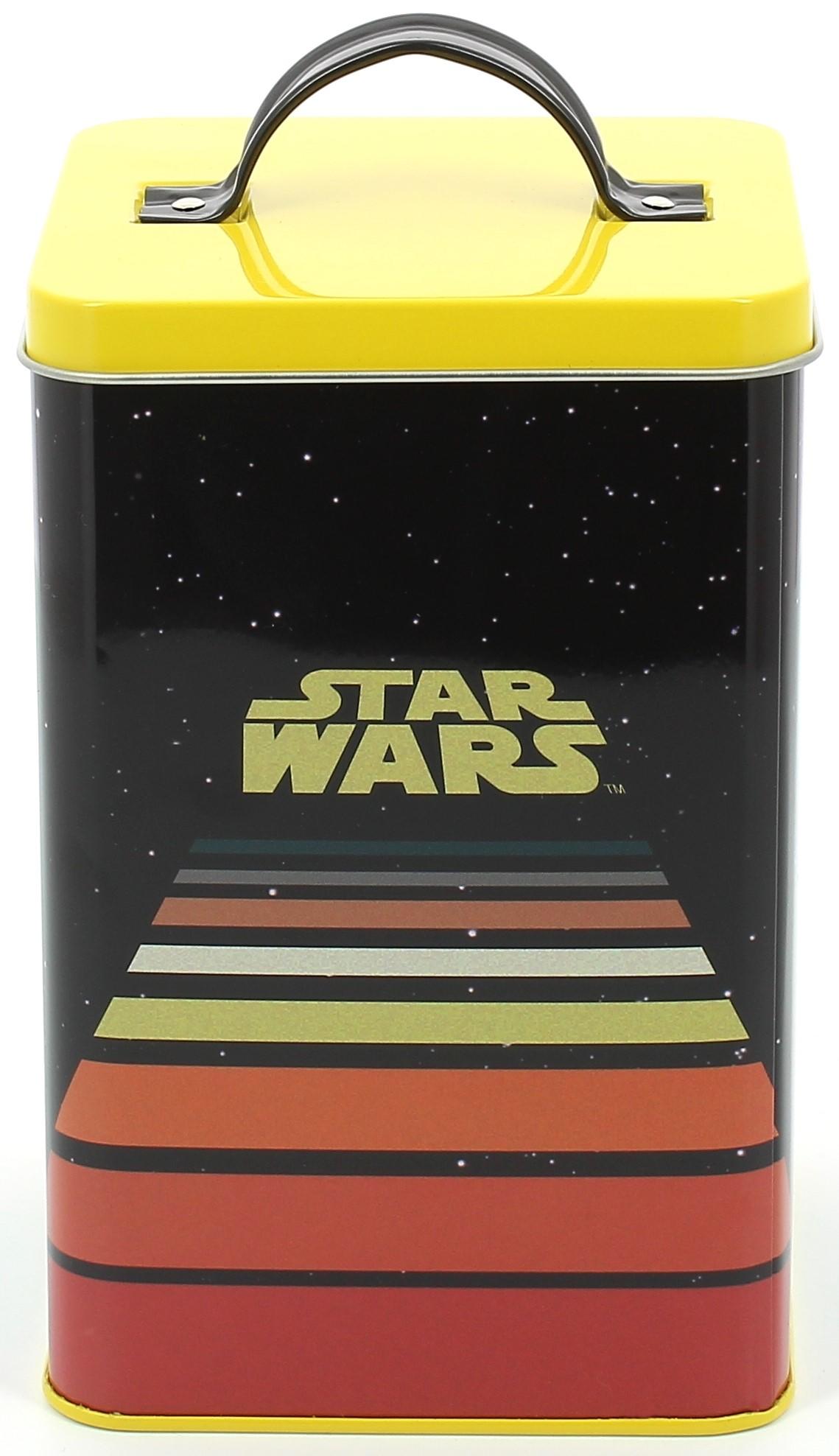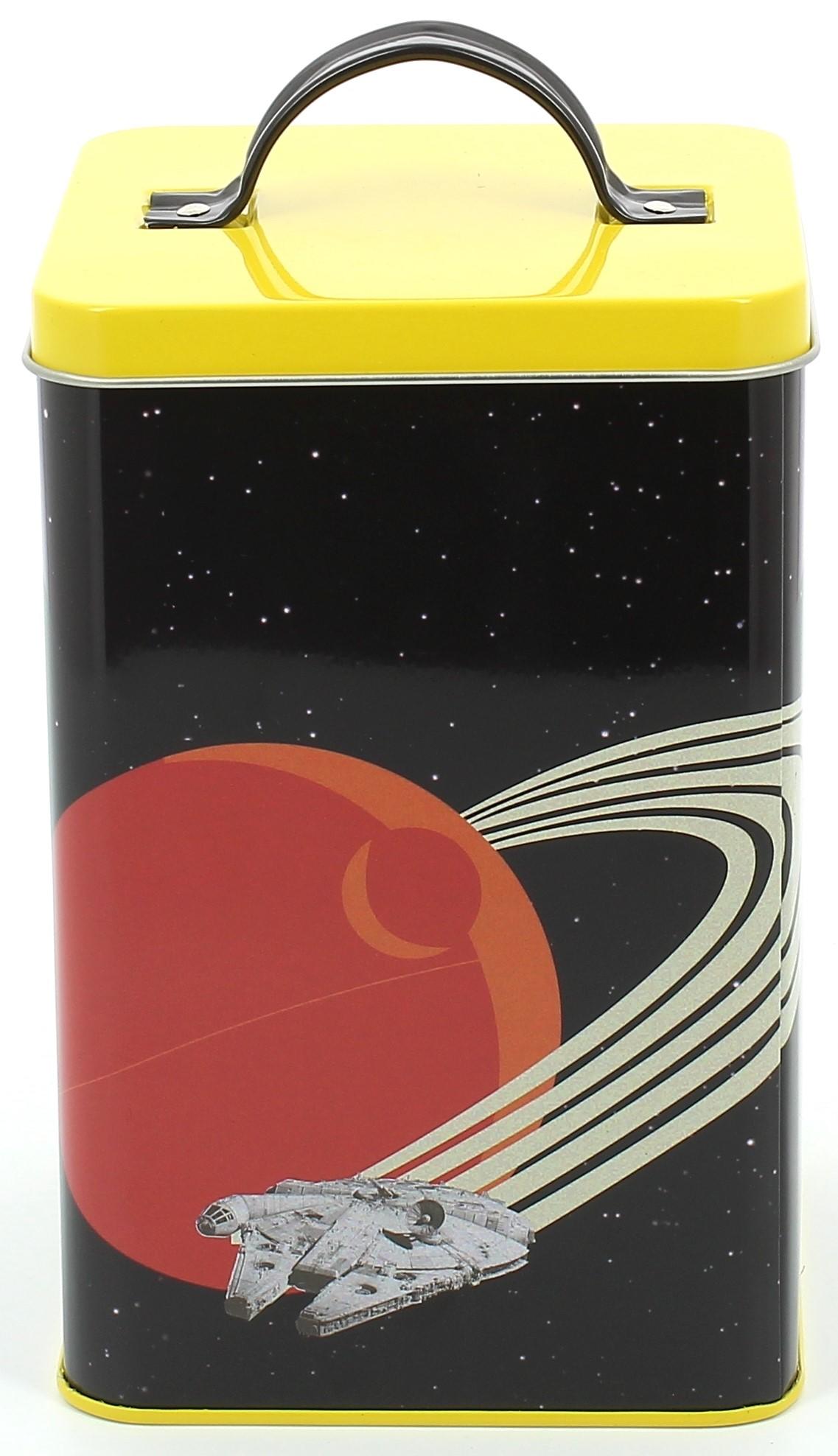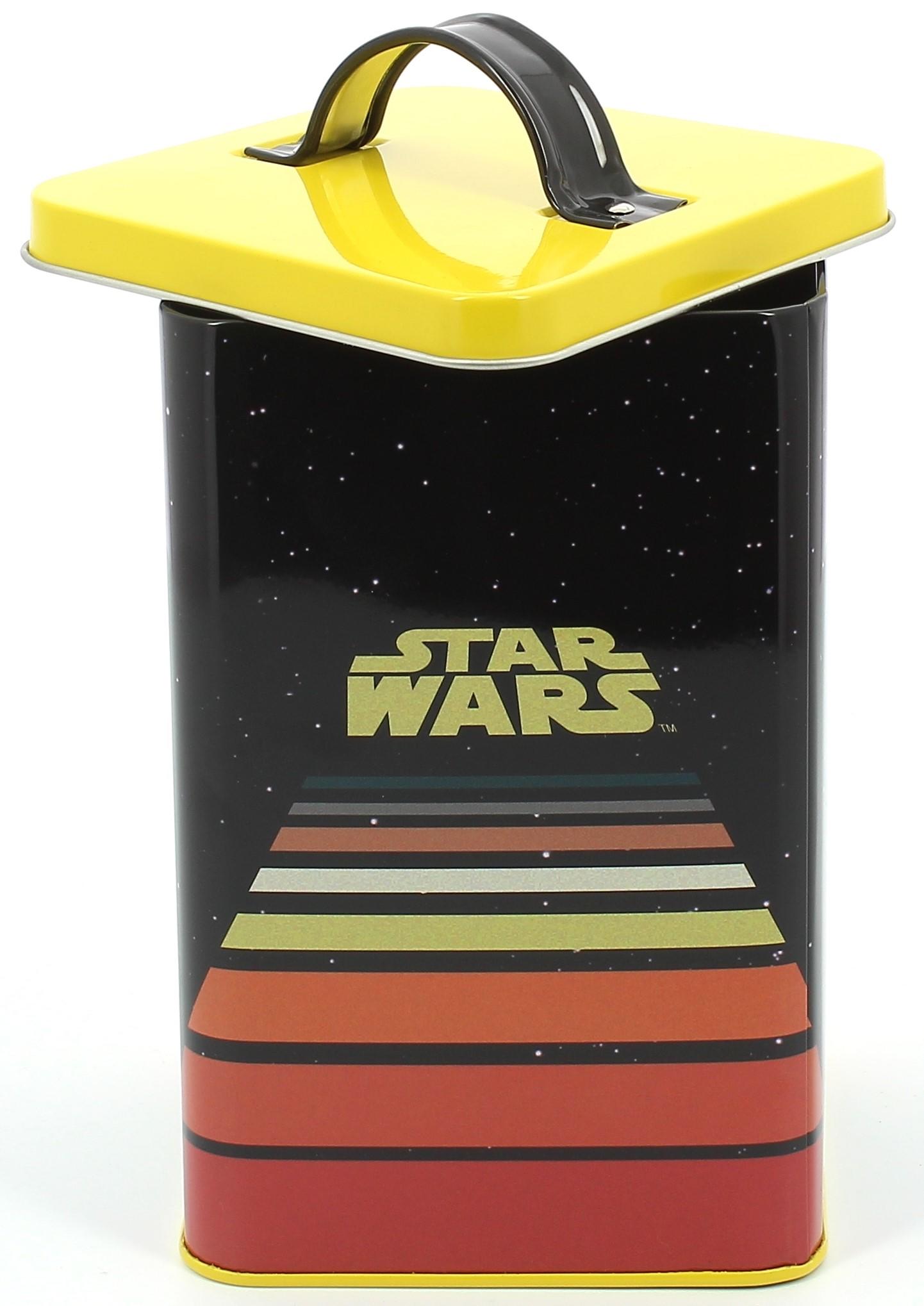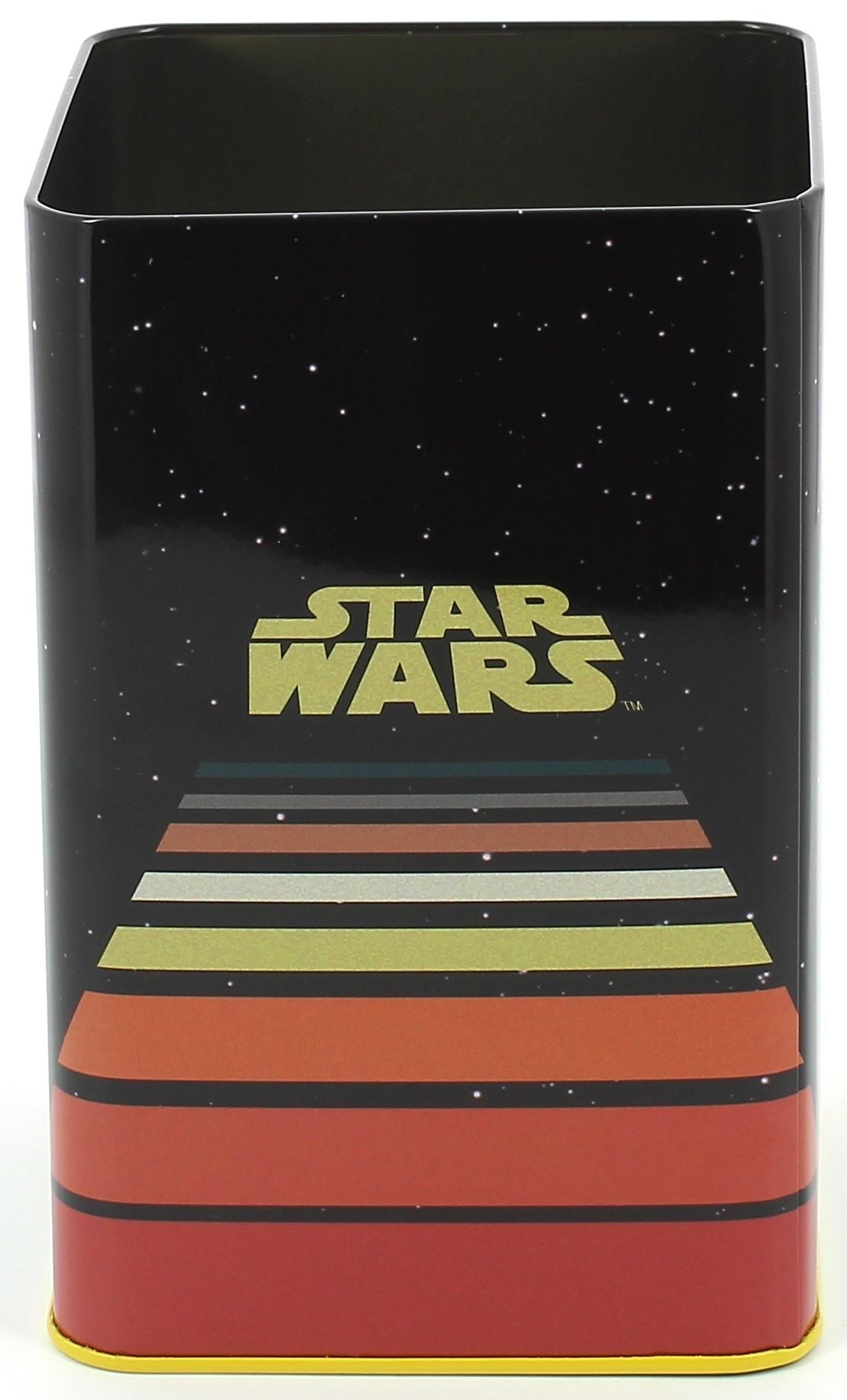 Star Wars Ep9 Retro Vehicle Storage Tin Set
Officially Licensed Product.
Three honestly beautiful metal storage tins depicting the Millenium Falcon whizzing round the the Death Star, a Tie Fighter making the jump to hyperspace and the iconic Star Wars wording.
Each tin is approximately 20cm tall by 11cm square.
Care Instructions : Hand Wash only, do not put in the dishwasher.
Be the first to review this product.
Leave a review