Stormtrooper Figure Royal Selangor Star Wars Pewter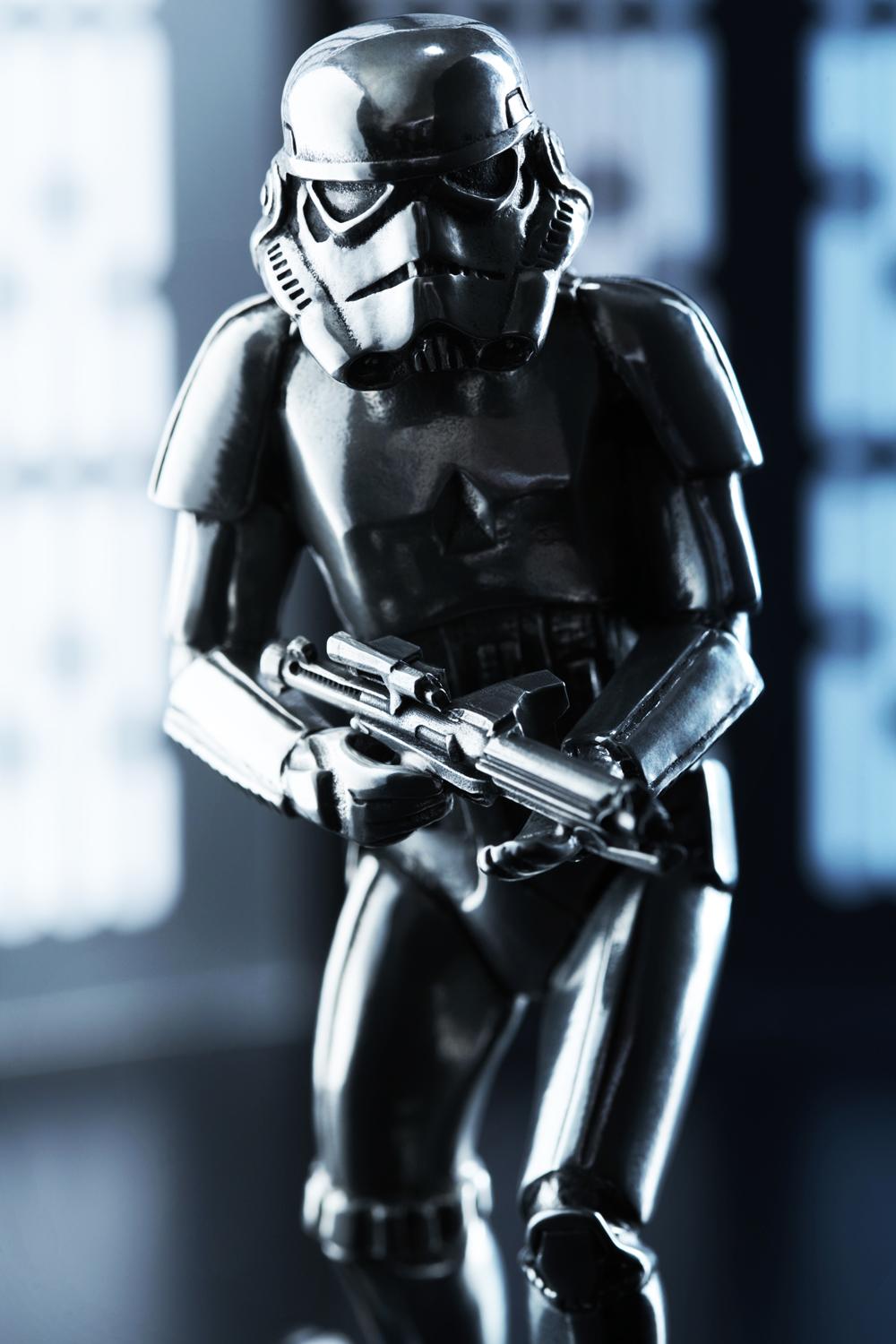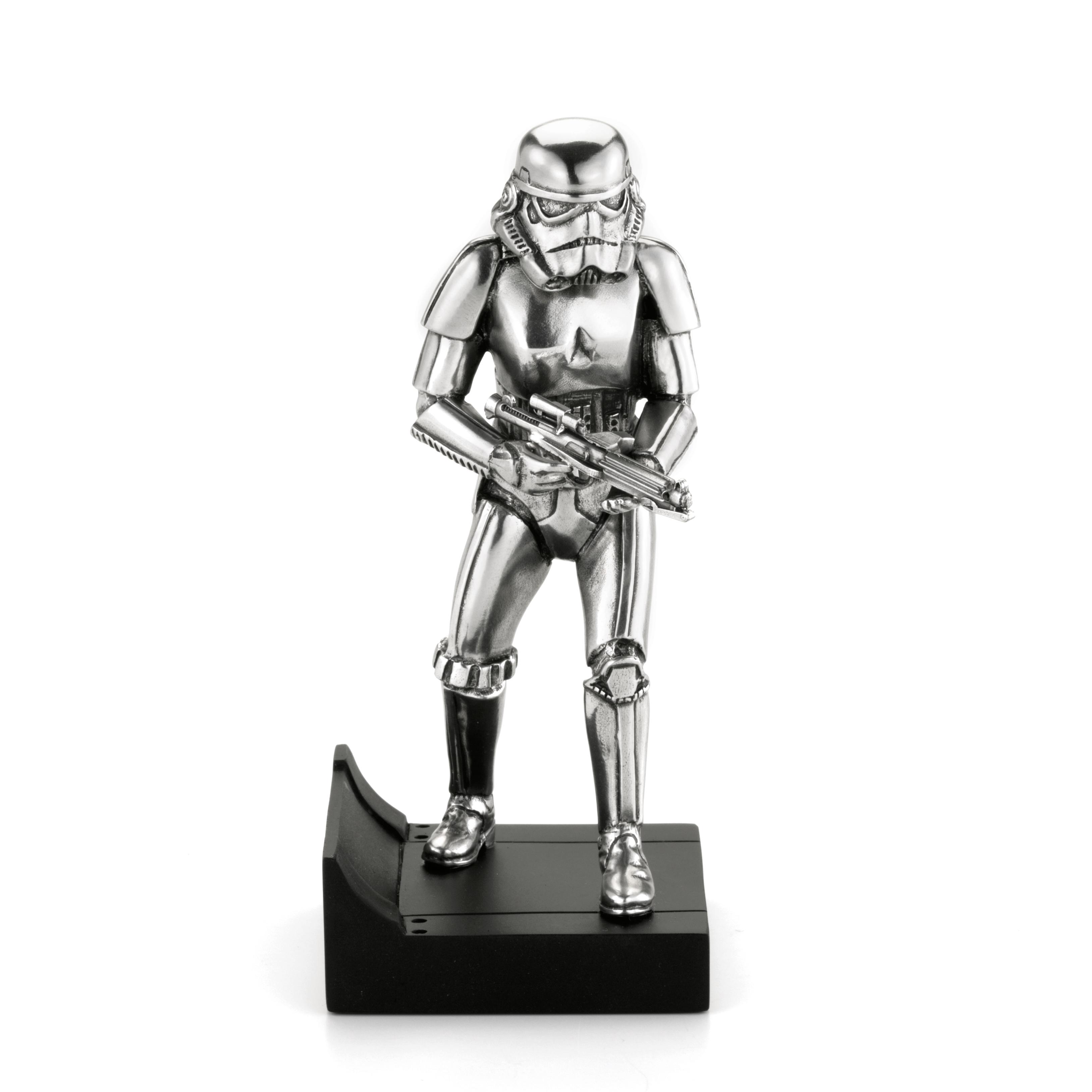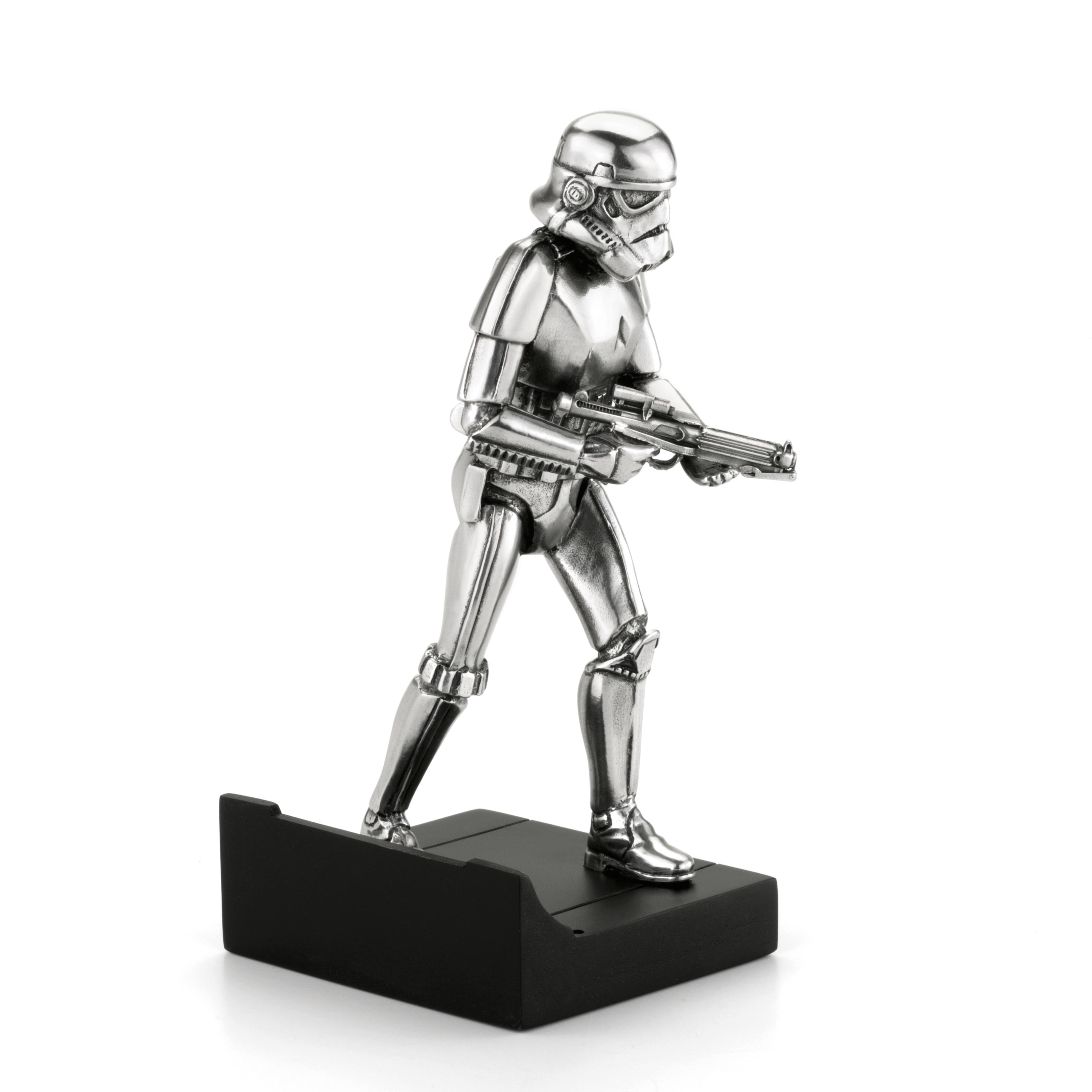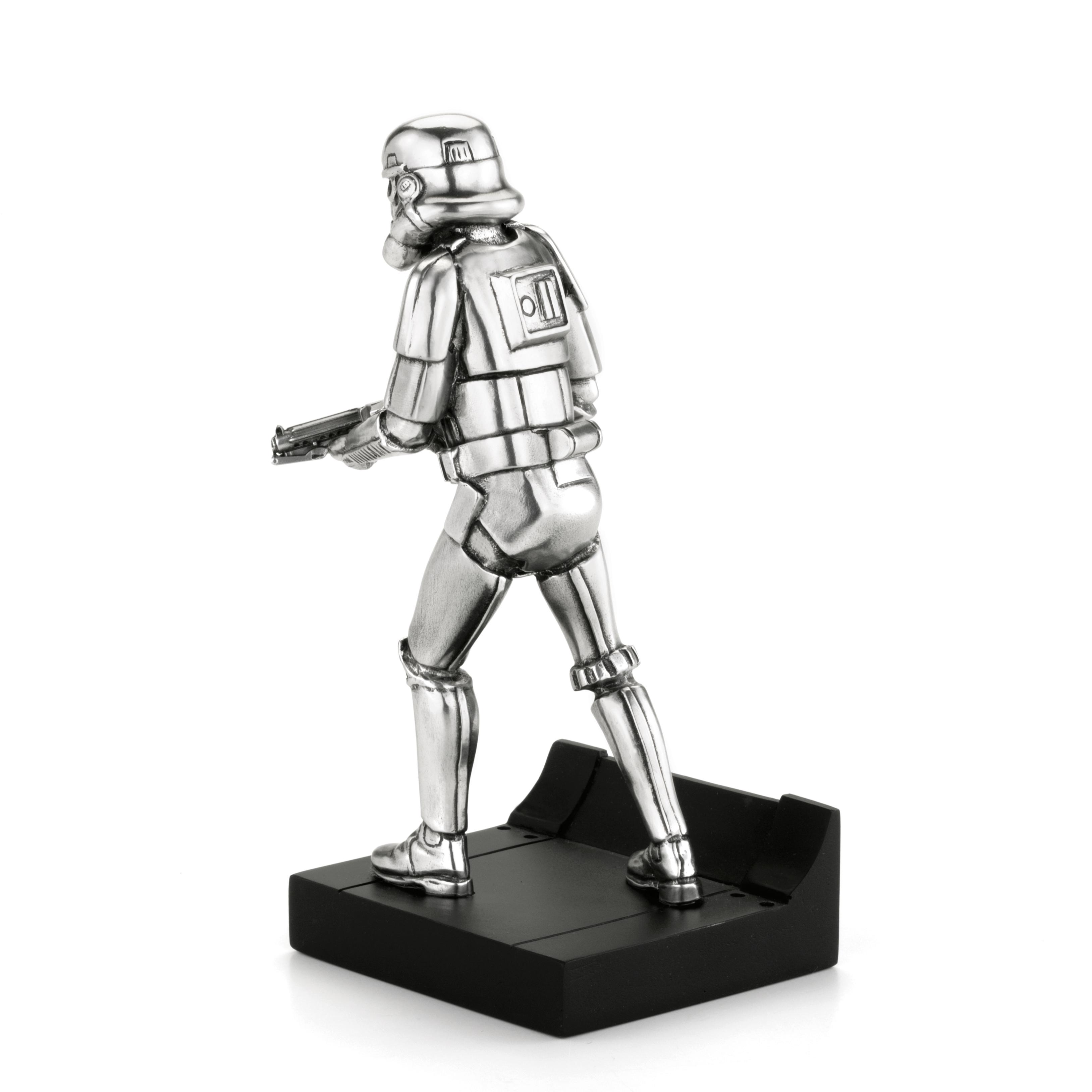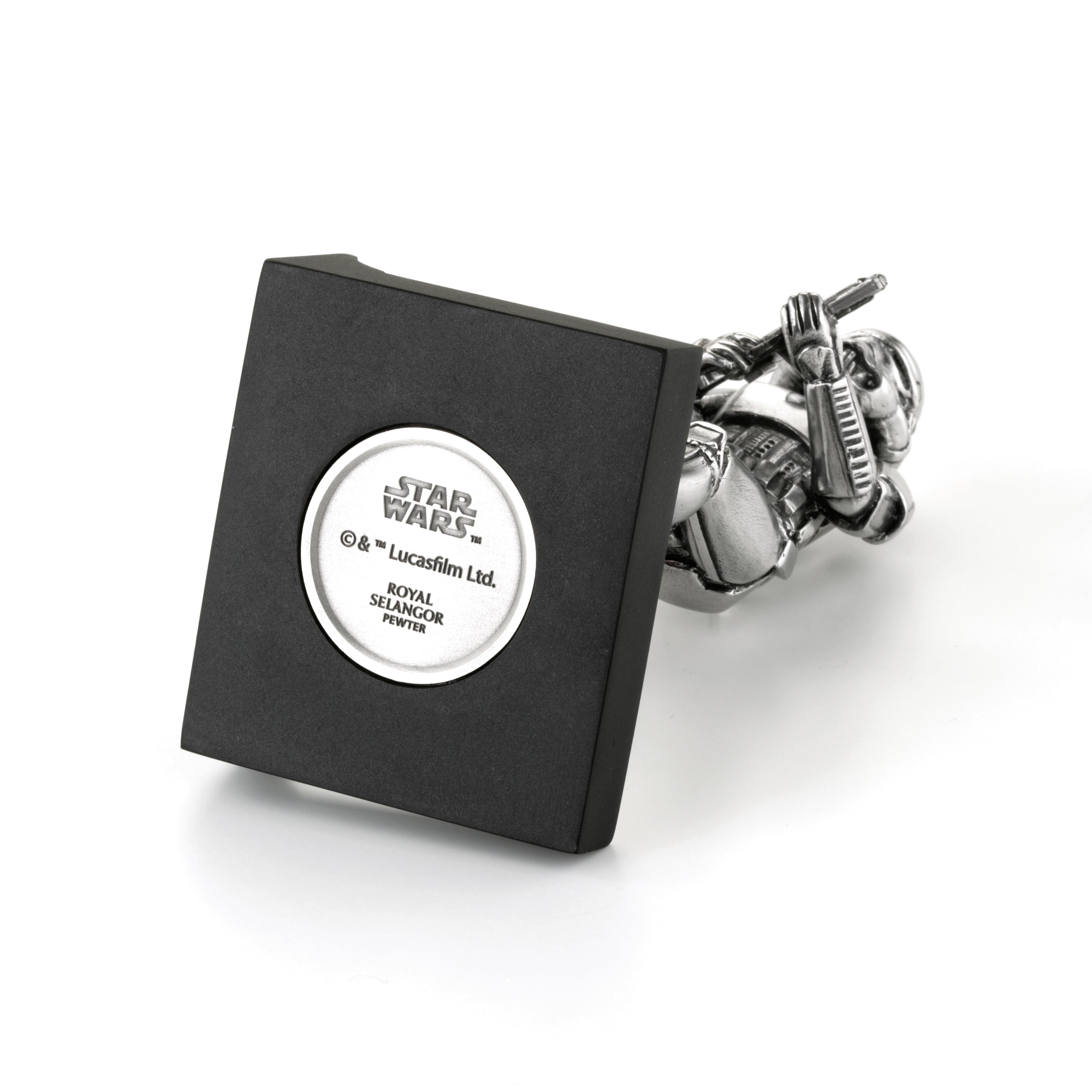 Stormtrooper Figure Royal Selangor Star Wars Pewter
Backbone of the Imperial Military, the stormtrooper's pristine white armour, bristling with survival equipment and climate controls, is both impressive and ominous en masse.
The segmented body plates, blaster rifle, utility belt and iconic helmet of this classic Empire-era stormtrooper armour are reproduced faithfully. 
The model also cannot shoot straight!
Made from Pewter.
H130 x W50mm