War of the Rings™ Chess Set - Royal Selangor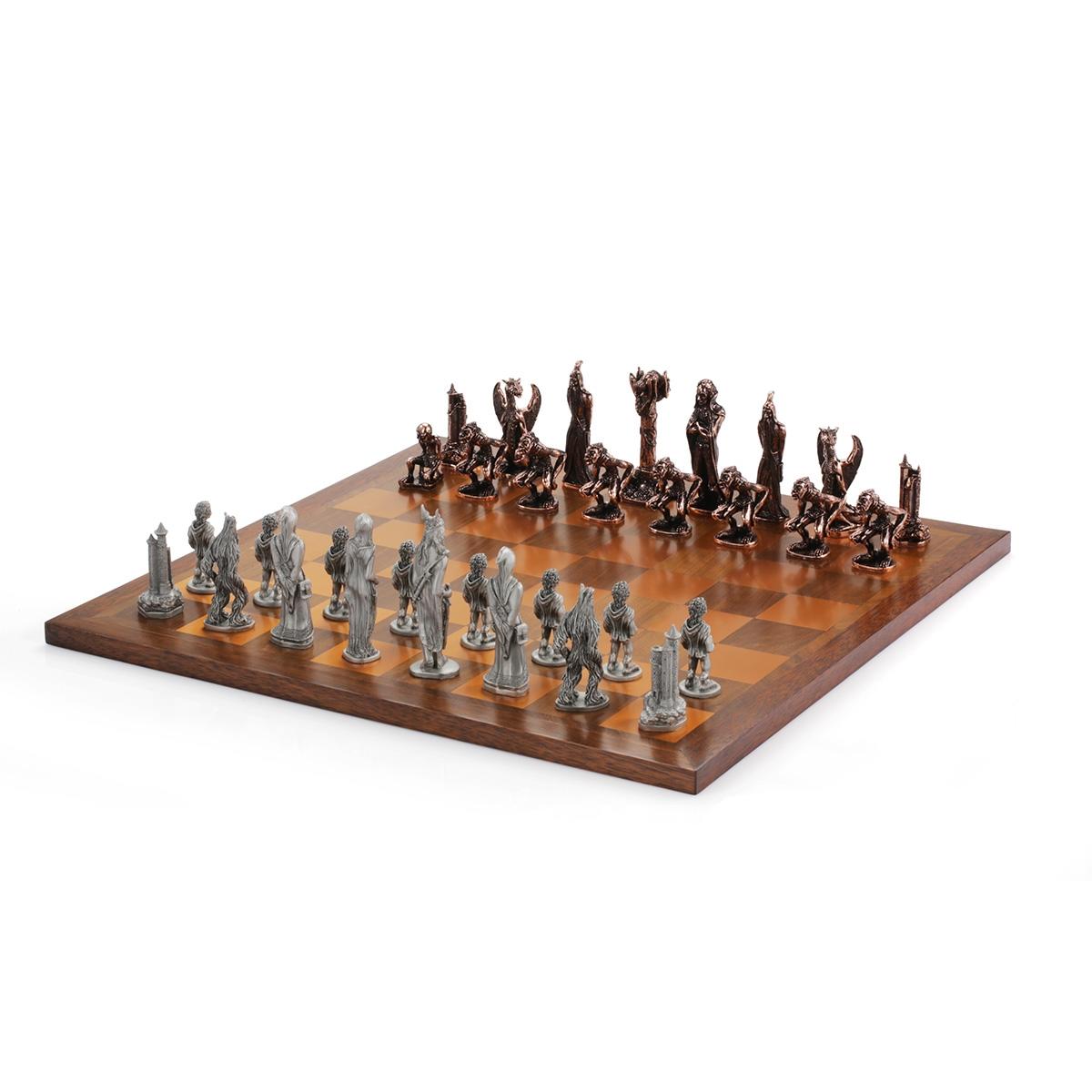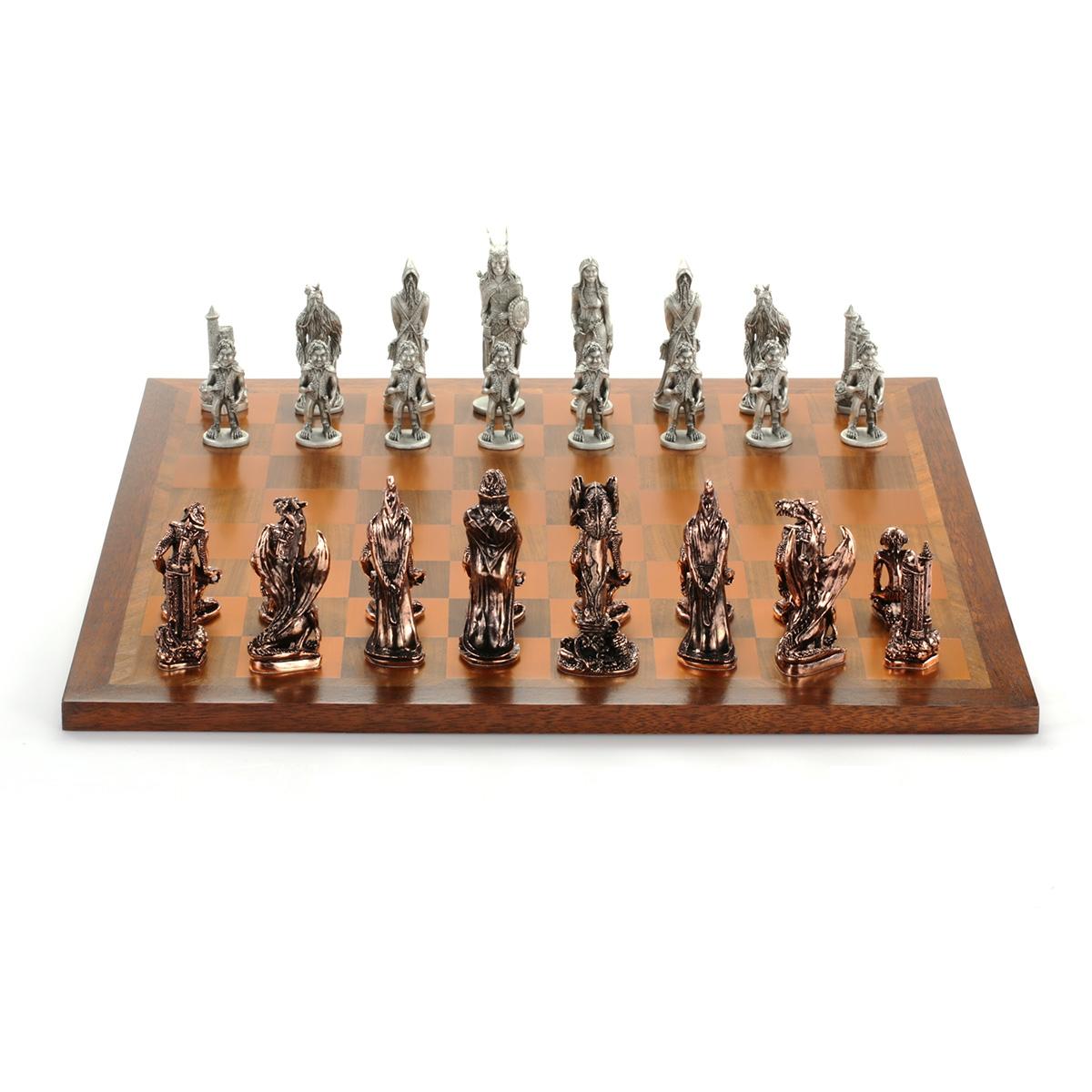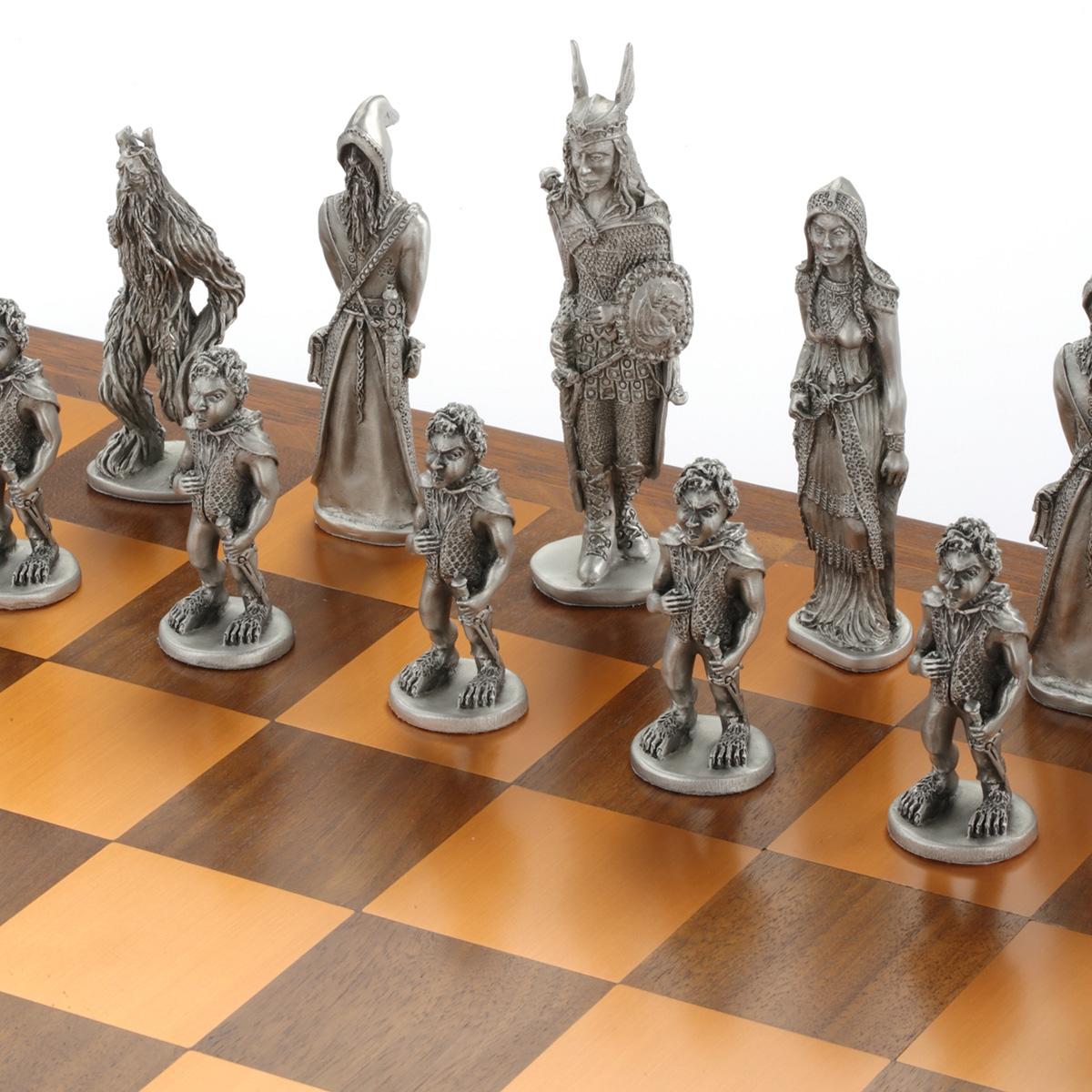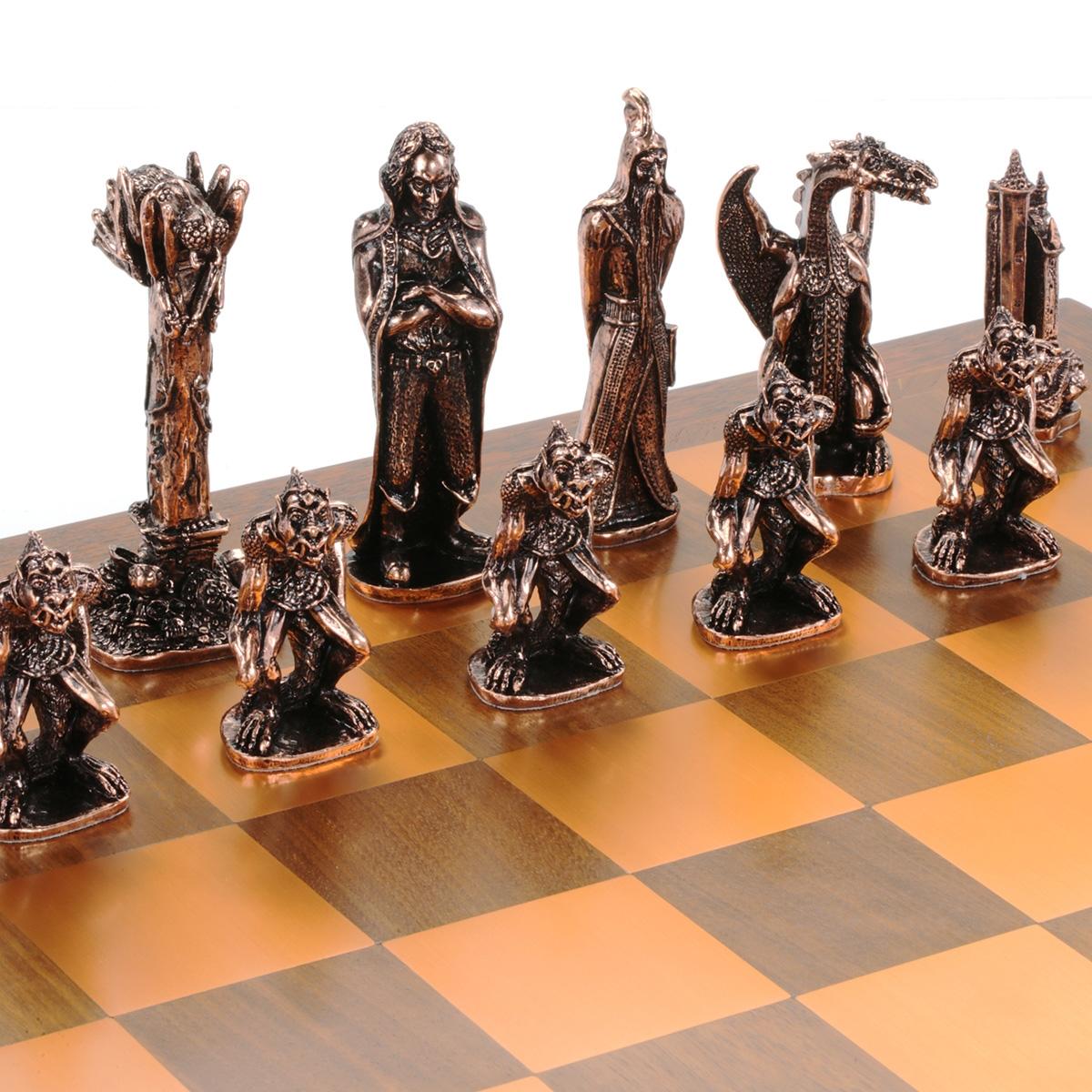 War of the Rings™ Chess Set - Royal Selangor
The battle for Middle-earth begins. Aragorn and Galadriel lead a band of Ents, Wizards and Hobbits against Sauron and Shelob's horde of Saruman, Gollum, Dragons and Orcs. 
Cast in pewter, with copper plating to distinguish the opposing armies, play takes place on a chessboard of wood and pewter marquetry.
Chessboard H2cm x 48cm x 48cm, chess pieces H5.5 - 12cm x Dia 3 - 4.5cm
Part of the Royal Selangor Lord of The Rings Collection
Ideal for the LOTR fan in your life.